If you are on Twitter
Friday
is the day to be on
Twitter
.
Friday
is the busiest day with tweeps wishing everyone a happy Friday. It's a great way to gain new followers and keep in touch with old friends and followers on Twitter.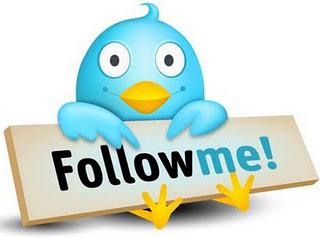 Which hashtags to use on Friday?
#FF
#Follow Friday
#Friday
or you can make up your own and see if it grows!
Friday is also a great day to find new tweeps to follow. With the #FF hashtag you may gain some new followers. And be sure to check the last time they tweeted. If it's been since April you may not want to follow. Active tweeps only need apply.
Do you Tweet on every Friday?