Hey everyone!
I'm so so excited to tell you all about my brand new class at Big Picture Classes!
My class, Foil Your Everyday, is part of a 6-class series featuring contributions from Heidi Swapp & her entire Media Team.
All 6 classes revolve around new techniques, ideas & inspiration using Heidi's brand new Minc Reactive Media...and all 6 classes will have you creating beautifully foiled mixed-media projects in no time...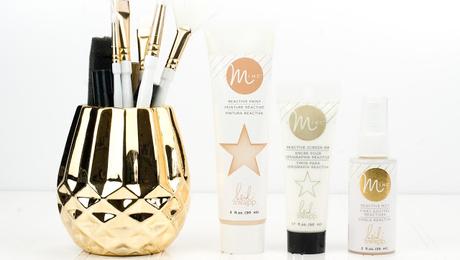 In Foil Your Everyday, I'll be walking you through how to use the new media to add foiled accents to your pocket scrap pages...but the techniques you will learn can be applied to any of your paper-crafting projects!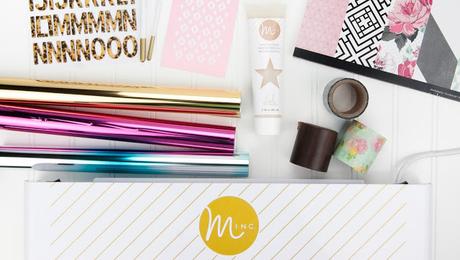 Each of the 5 lessons in my class focuses on different ways to use the new Reactive Paint, Reactive Mist, Reactive Art Screen Ink & the Minc Toner Marker on pocket scrap cards, alphas, & even photos! And when combined with the techniques you will learn in the other classes, these techniques will have you using your Minc more than you ever thought possible - on projects you never dreamed of using it before!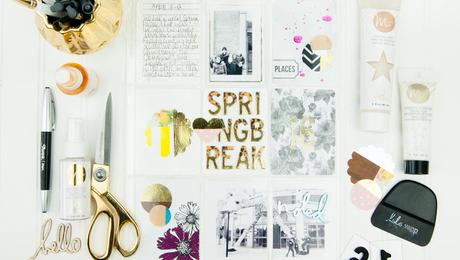 If you're already a BPC subscriber, you have unlimited access to all of these wonderful classes right now! 
Not a subscriber? No worries! BPC offers a free trial membership! Click HERE to learn more...
Curious about the rest of the classes in the series? Take a look...
Heidi Swapp - Let's MincJennifer Evans - Make it MincJamie Pate - Foiled Tag AlbumLindsay Bateman - Travel with GratitudeKim Jeffress - Let's Scrap with Minc Mediums
Thanks so much for taking a look!
I hope to see you in class!