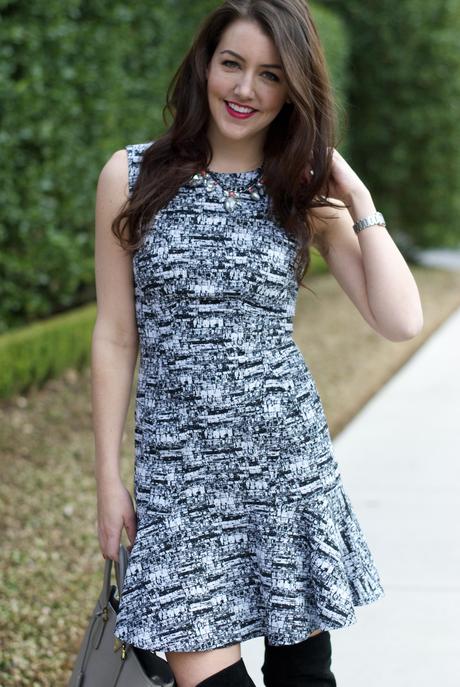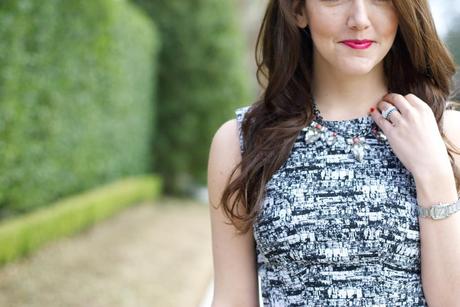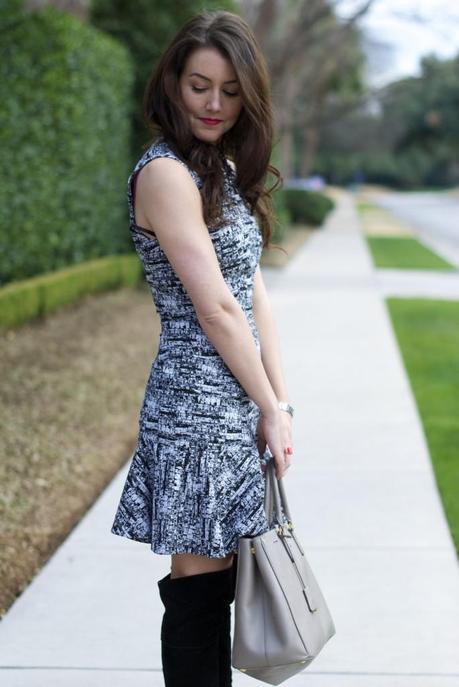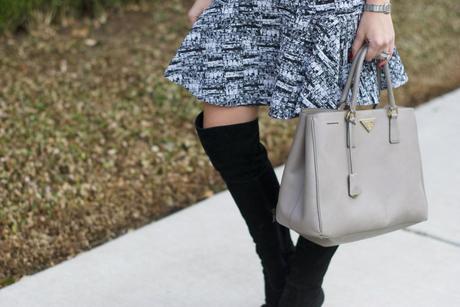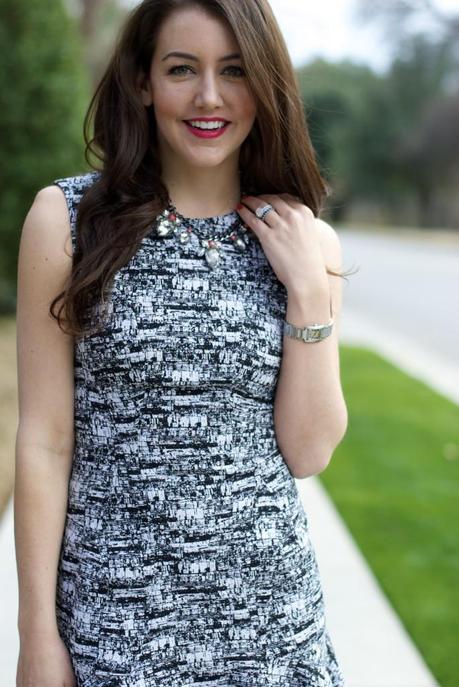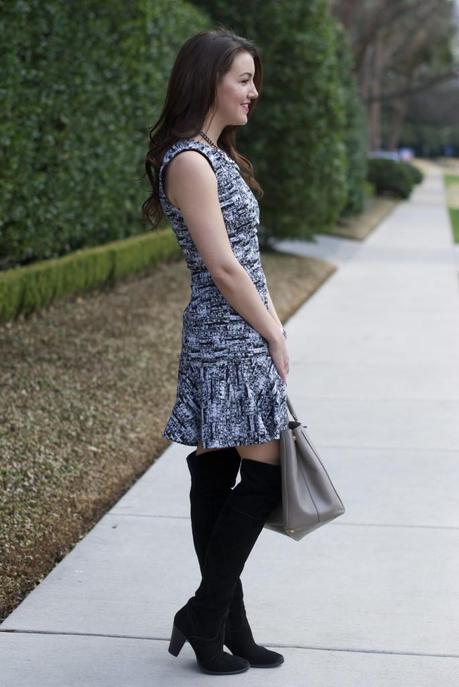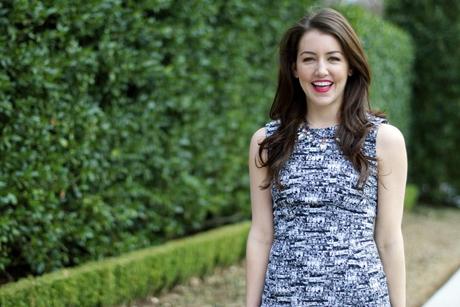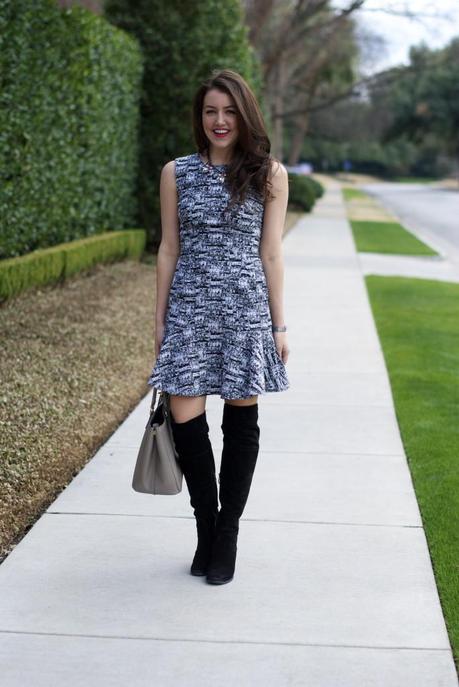 dvf flutter dress c/o neiman marcus//alberto fermani boots (old, similiar)//prada tote//gifted bauble bar necklace//cartier watch
The weather is finally beginning to warm up in Dallas (hello sunshine & longer days) and I could not be more thrilled. I love this time of year because there is really a short window in Dallas where you can enjoy patio weather, occasionally open the windows in your house and walk the puppies outside without looking like you just took a shower.
We all know that with changing weather comes a new wardrobe. By 'new' I mean it is that time of year to switch up your closet and take out those dresses you have been storing at the back and finally wear them with bare legs. The ONLY negative and I mean only because I am so thankful for warmer temps, to this entire weather change is the realization of how badly my legs need to see the sun or get a spray tan.
In order to not blind you, I decided to pair my (new) favorite flutter dress with an over the knee boot. It works right? I know I am walking the fine Julia Roberts circa Pretty Woman line but I feel like the added bauble bar necklace and smile make the look seem more sweet and girly. Boots or pumps, any kind of flutter dress is fun to have in your closet because you can always twirl in it but make sure to watch out for that wind, you don't want to pull a Marilyn.
Shop the Look
photos by
Lynsey Eaton