As I already mentioned, I went to London last week to the Fluorescent PR Press Event, and have finally got round to sharing my pictures with you!
It was a fab event, showcasing collections from a whole range of brands. I was invited by Erin and the ladies at Jarlo to check out their AW12 collection - and boy did it impress me. Loads of gorgeous fabrics, prints and styles which really grabbed my attention, and I fell in love with more than a few pieces. My favorite was a sheer black tee with lace panels and a dropped hem which I think would look amazing with black skinnies or leather leggings and some killer heels. Can't wait to the collection to drop at the end of Summer!
I never really understood why bloggers say that their post is 'photo heavy'... surely that is the entire purpose of a blog?! But I can identify with that now, and this post definitely fits into that category! Enjoy...
Jarlo London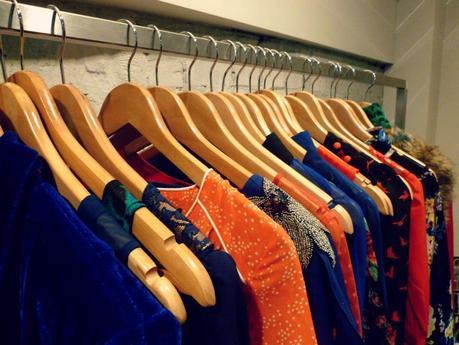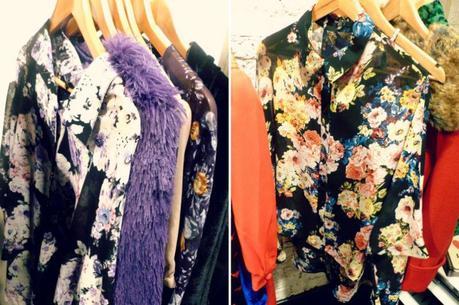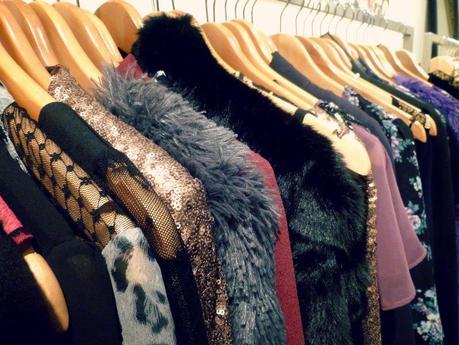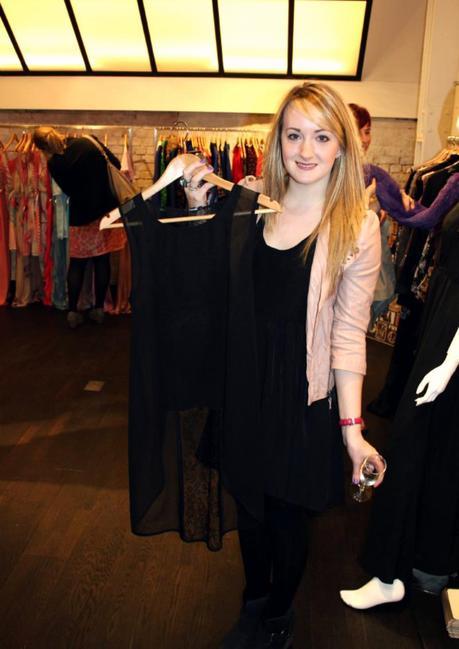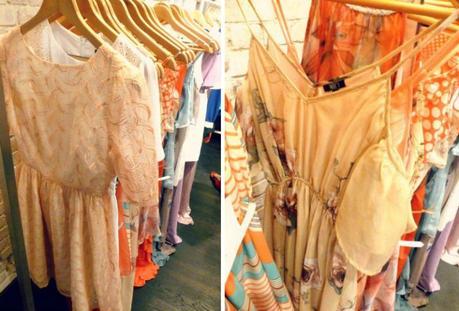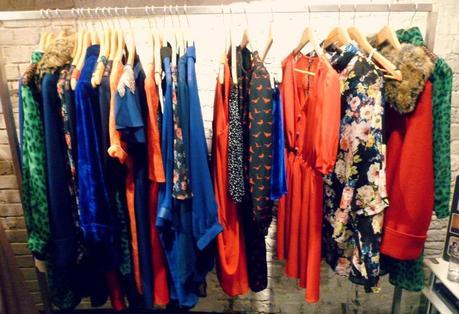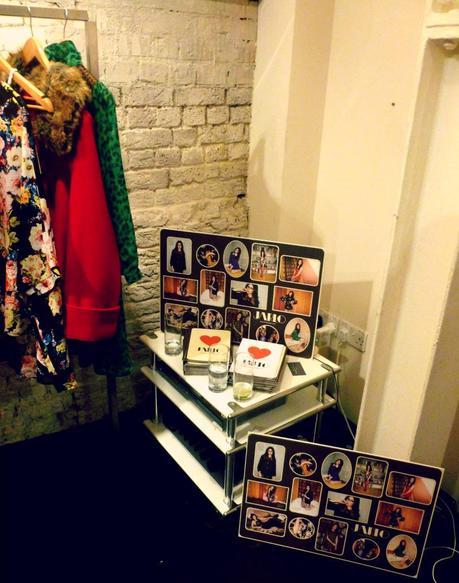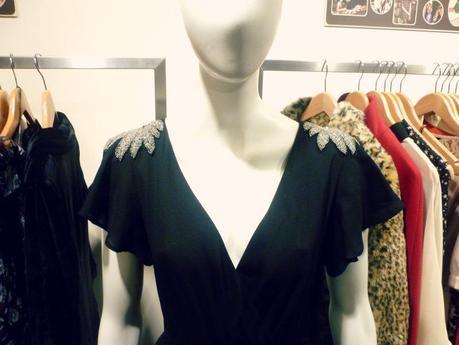 Website
Twitter
A Weathered Penny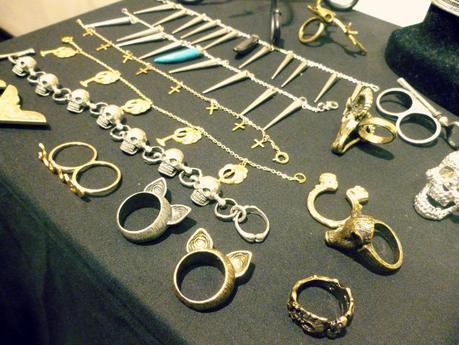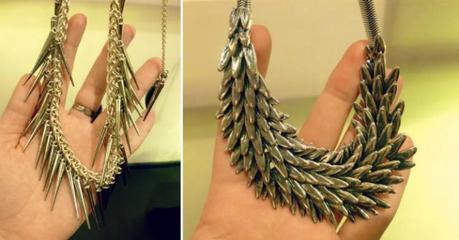 Website
Twitter
Absolutely love this collection, especially the Luxe Silver Feather Collar that you can see above (right). This was recently spotted on Fearne Cotton - the girl's got good taste!
Boux Avenue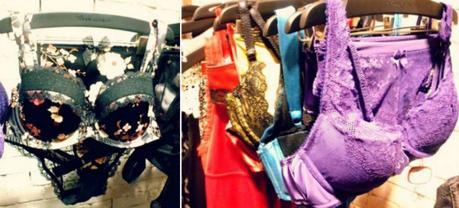 Website
Twitter
So many gorgeous pieces from Boux Avenue, I particularly love this black floral lace set!
Rosie Wonders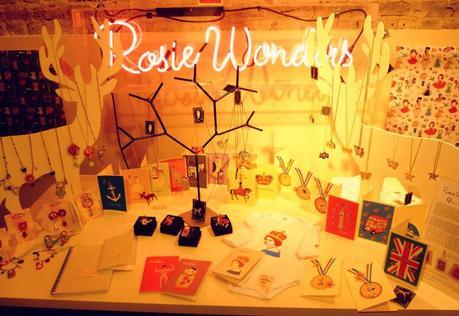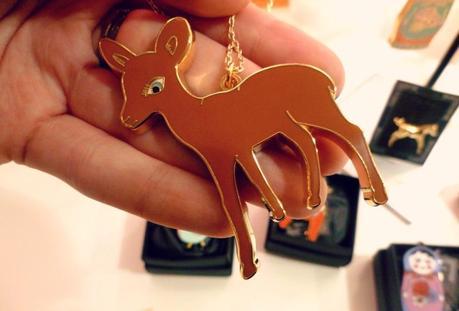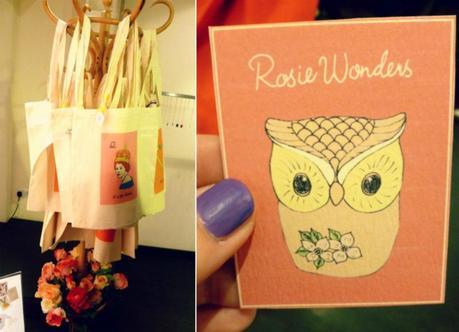 Website
Twitter
Amazing amazing amazing jewellery, greetings cards, notebooks and tote bags! Need it all. Especially the cute little Russian doll necklace!

Burt's Bees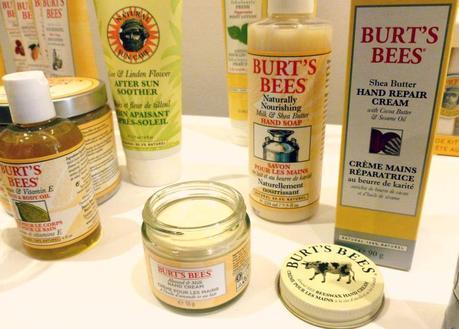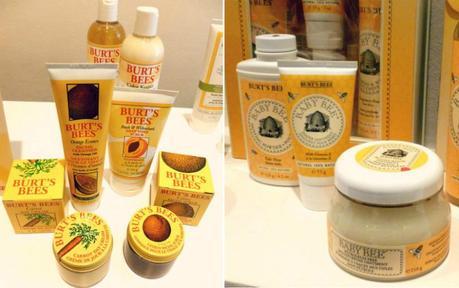 Website
Twitter
Who hasn't heard of Burt's Bees?! I actually didn't own anything from their range however, so am really enjoying trying out the lip balm (so so good) and body lotion. Also loving their baby collection - can see a purchase in order for my gorgeous little nephew (Prince William!). 
Fairytales and Hidden Notes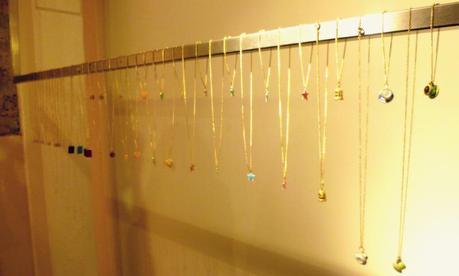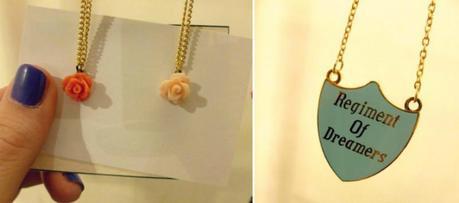 Website
Twitter
More gorgeous jewelry - we were totally spoilt for choice! Some lush pendants and cute lockets. Have seen this Regiment of Dreamers necklace on a couple of bloggers already - can see it becoming a blogg-ah classic!
Beyond Skin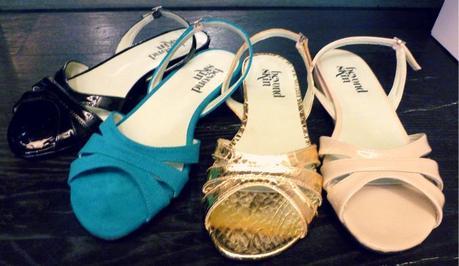 Website
Twitter
An amazing Brighton based brand, which makes ethical and vegan footwear. Swooning at the coral wedges and teal sandals!
TK Maxx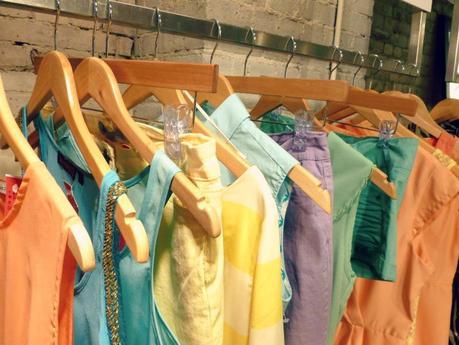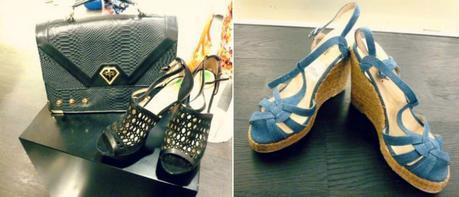 Website
Twitter
Some lovely items displayed from TK Maxx - got my eye on the chambray wedges! We were lucky enough to get a gift card at the event so might have to try and track them down! 
The black bag and heels are House of Harlow for a massively reduced price. 
OH and a bit of goss for designer bargain hunters - the lady let us know that the new Brixton store is stocking Marc Jabobs and Burberry handbags at cut prices - go go go!
Which of these brands really catches your eye?