Again, loading my pics onto the computer, I find a surprise.  This time, a wedding.  The bedtime stuffies - Fluffy and Rescue - got married.   Hey, I wasn't invited!!  Oh well, I caught up on the highlights:
The beautiful bride...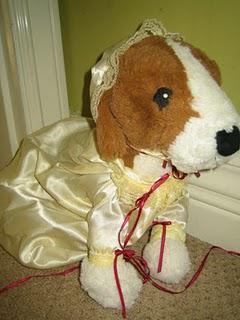 and the nervous groom...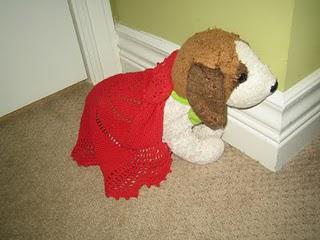 Alexi and Leonie are bridesmaids, and Jesse is the flowergirl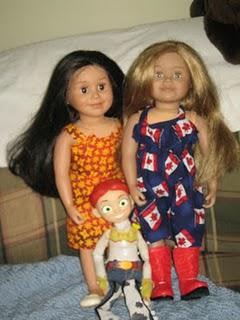 "You may kiss the bride!"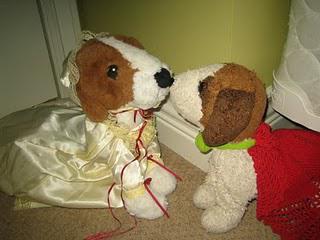 The reception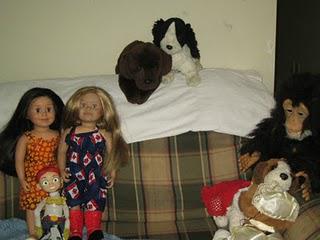 Happily ever after...