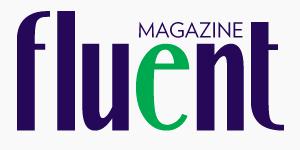 Take a look at Fluent Magazine, the on-line Arts, Culture and Events magazine for the Eastern Panhandle area.
Yours truly is one of the Associate Editors on it, having written reviews of the CATF season and an article on CATF Director Ed Herendeen.
What's more there are articles on art, poetry, fiction and much more. And you can subscribe for free!
I hope you'll take a look at it.
39.430100
-77.804161