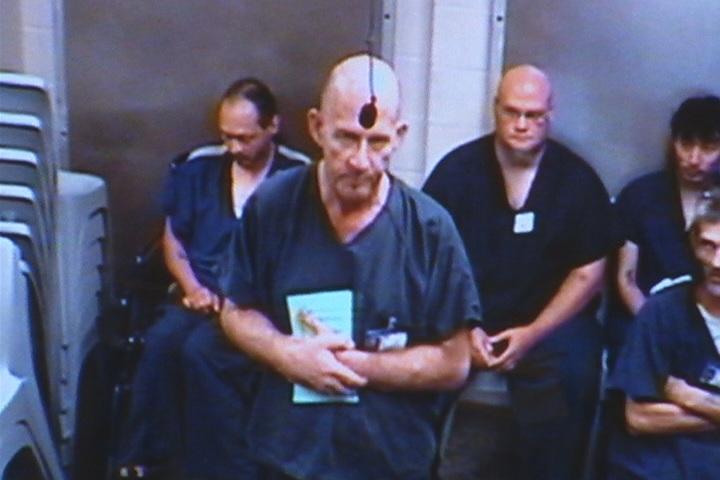 Local news reports
A Largo man fired several rounds from an AR-15 into his home, according to police.
"I was defending my own house," the defendant, Douglas York, told a judge.
York was arrested early Monday morning on a felony charge of shooting at, within or into a building. A neighbor who lives behind York's home said he heard about a dozen shots.
Police said York was shooting into his own home with an AR-15, because he thought he saw people by his house. York told an officer he had injected prescription medication and had not slept in days, according to an arrest affidavit.
At his first appearance in court, York told the judge he was not taking any medication for a mental illness and had just fallen on hard times.
"I've just had a very tough time in my life," York said. "I've hit bottom with the foreclosure and things like that and the building of the creek behind my house."
The judge decided to lower York's bond from $10,000 to $7,500 because he does not have a prior record. The judge also told York that he's not allowed to drink alcohol or possess a gun if he bonds out of the Pinellas County jail.
The gun-rights folks claim that guys like this are an insignificant minority.  I don't think so.
What do you think?  Please leave a comment.