Florida is considered to be a great place to opt for when planning on going for a vacation. There are several star attractions in Florida such as theme parks, live shows, amusement parks and water parks. Here are a few places that are a must see when you visit Florida: 1.    
Sea World:
If you are in Florida you just cannot miss a visit to Sea World, Orlando. It is basically a combination of a zoological and an amusement park. It is considered to be one of the favorite tourist's destinations in the whole of U.S. Whether it is the ride of a lifetime on the Kraken roller coaster or on 'Journey to Atlantis' you are sure to have a lot of fun. If you have kids along, they will have a great time in the section dedicated for them called Shamu Adventure. Sea World also has educational programs for the marine life enthusiasts. As a tip, you can buy Seaworld Orlando Florida tickets online to save both time and money.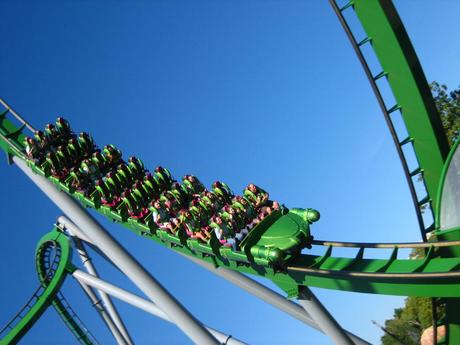 ©Jeremy Keith
2.    
Universal Studios:
No one leaves Florida without a fun day (or days) in Universal Studios, a theme park that thrills every age group. Whether it is the thrilling rides or amazing theatrical performances, your day if going to be well spent here. Whether it is recreating the magic of
Harry Potter
in the Wizarding World of Harry Potter or the other spine chilling rides, you know you have to try them all! Universal Studios is the perfect amusement park with a host of rides that are sure to give you memories for a lifetime. Some of the popular rides include Shrek 4-D and Revenge of the Mummy. 3.    
Everglades:
If your trip to Florida is to reconnect you with the beauty of nature then Everglades National Park is where you should be. If you are a bird lover, you are in for a treat as Everglade houses some of the most endangered species of birds that you probably won't get to see anywhere else. Everglades is home to more than 350 bird species, 40 mammal species and 27 snake species.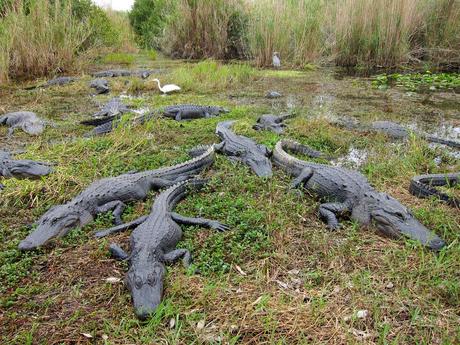 ©Miguel Vieira
4.  
 Amelia Island:
For a perfect getaway and for an adventure that never stops you need to visit Amelia Islands. There is something here for everyone, for every mood. Enjoy the enthralling outdoors with a game of golf or some serious hiking that is of course if you want to give the water sport activities a miss. The famous lighthouse, Egan's Creek and Cumberland Island are a must see when here in solace. With the attractions above, no wonder Florida is known as the vacation capital of the States.