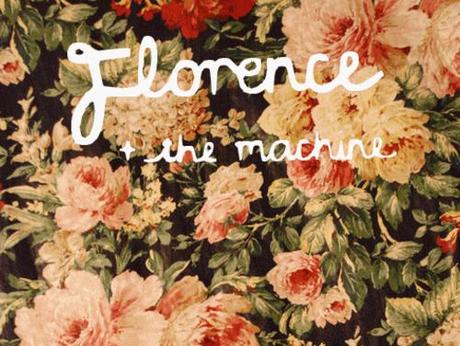 A new Florence track appears on the upcoming Snow White & The Huntsman,and i fucking love it,nothing really surprising about that,that happens with each of FTM songs.
The track starts with beautiful drums melodies,placed in beautifully,then the vocals kick in and it all turn into vicious circle of feeling of love and happiness,then,then what,you fall in love it and it goes into your mp3 carrier.

MTV News, who posted the clip, notes that "Breath Of Life" will be the first single released off the forthcoming soundtrack.