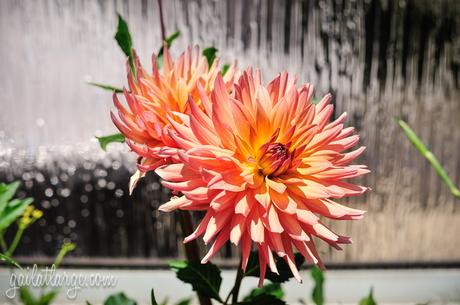 dahlias at the in-laws'
My external drives are crammed with image files, to the point where I've had to buy another drive and do some rearranging in order to keep it all organized and archived properly in case any of the drives fail. This is always the point where I ask myself why I couldn't become a better writer so I could forgo all of this burdensome photography-related equipment (hardware, software, bulky cameras, storage), and instead carry around the smallest of computers and save my work to The Cloud. And then this is always the point where I go rummaging around the folders for edited photos I haven't shown before, of ordinary yet happy pictures that don't need any words or explanation. This is especially relaxing after a spate of events, for which I edit photos in large batches and then spend a lot of time researching the event on the internet to write the posts. Those posts take time, and I always write late at night; this particular combination typically results in major revisions the next day. (And you wonder why I don't write a book?)
Sometimes it's nice just to show you what's on the menu at Mother-in-Law Restaurante, and what flowers are blooming in my in-laws' backyard.
So where's the fauna? Oh, he's there, alright… where there's food, there is Ice the Dog.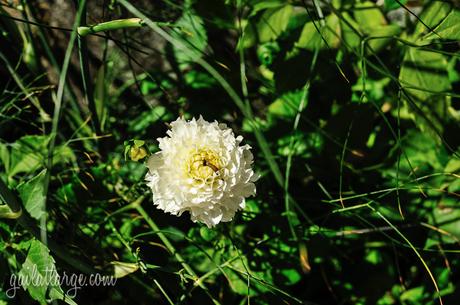 hiding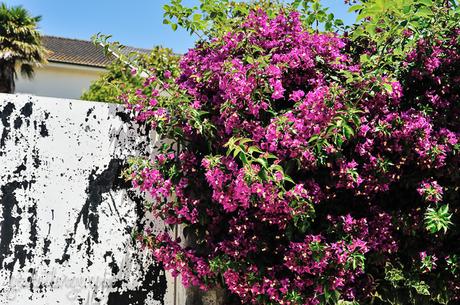 fuschia explosion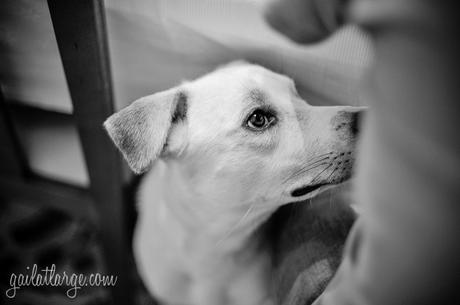 Ice the Dog, doing what he does best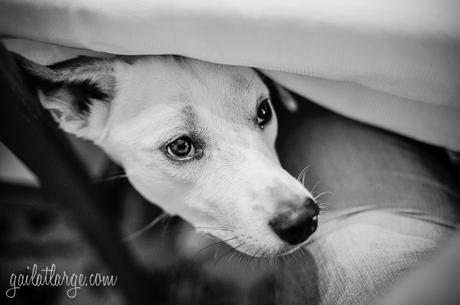 Ice the Dog, doing what he does best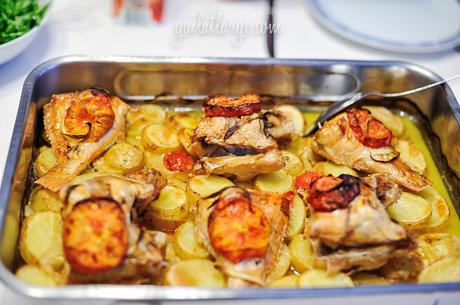 cantaril (blackbelly rosefish) at Mother-in-Law Restaurante
June 28, 2015
Album: Portugal [Spring 2015]
Possibly related posts:
Family Sunday, aka Day of Eating Sunday lunch with the extended Portuguese family is really a euphemism for "we're going to eat all day and there'll still be leftovers sent home with you". After several helpings...
Dia Da Mãe (Mother's Day) Mother's Day in Portugal is a week ahead of Mother's Day in Canada, but we were better organized this year versus last year, even without all the reminders I usually get...
Penela Da Beira: Autumn 2014 Preview Now that I've got one season of chestnut-picking under my belt, you'd think I'd be better prepared for it. But no, after three days harvesting in the field I'm walking...
Christmas Eve In Portugal, 2014 Edition Last year, I posted a 3-frame preview that featured food and a dog. This year, more food pictures but a different dog. Since the family alternates between houses every year,...
Christmas Day In Portugal, 2014 Edition This is a continuation of yesterday's post and yesterday's food, combined with new food for Christmas Day. At first I considered ordering the photos chronologically, but in the end can...