Modern Transportation, winner of the first annual Fleet Safety Award, has instilled a "culture of safety" within its organization through driver participation, incentives, and education.
Employee safety is so deeply embedded in every aspect of Modern Transportation Services' corporate culture; it is nearly a living, breathing entity. The company was recently presented the Fleet Safety Award, sponsored by the American Automotive Leasing Association (AALA) and Bobit Business Media, publisher of Automotive Fleet, and selected by the presidents of 10 of the largest fleet management companies.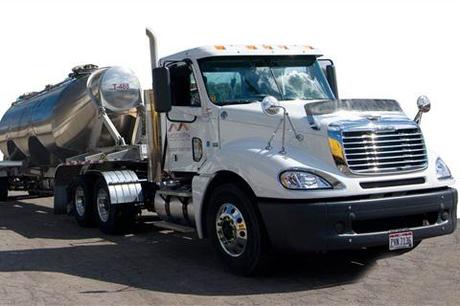 Modern Transportation's 400 drivers pick up and deliver wet/dry raw materials to manufacturing customers with the use of 300 tractors and 500 trailers.