A little flashback. Happy Friday!!
NKOTB!!! If you were a teenage girl I am sure you were in l.o.v.e. with them! Ha!
Hootie and the Blowfish
Vanilla Ice
Backstreet Boys
R.E.M. (group from where I grew up, Athens, GA)
Alanis Morissette
Eric Clapton (this makes me think of my friend Lee Campbell who left this earth when we were still in highschool)
Milli Vanilli
Sheryl Crow
As you can see I did and still do like all kinds of music. Thanks YouTube for the videos.
Did you have any of these rubber bracelets? In every color!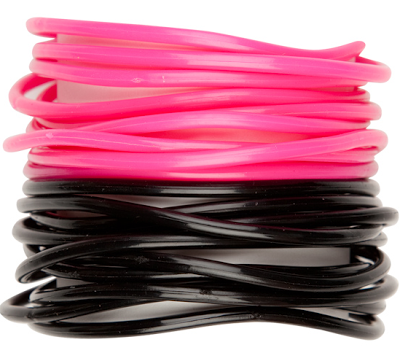 Source:Popsugar
 How about scrunch sock?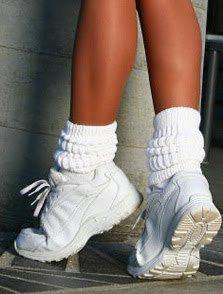 Source:Popsugar
 Slap bracelets have made a comeback. SK has a few.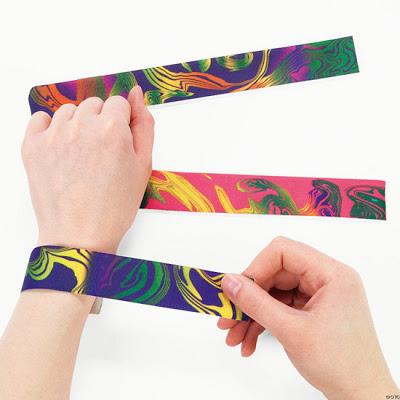 Source:Popsugar
 Guess jeans! White washed and tight rolled. Ha!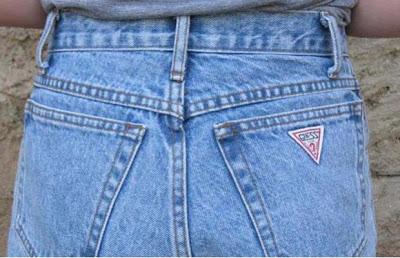 Source:Complex Style
 My "big brother" who I had a major crush on wore a shirt just like this!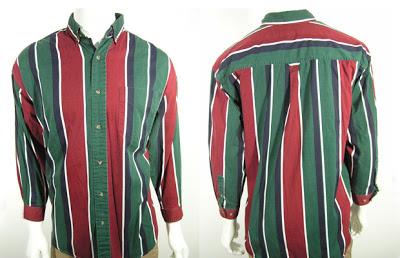 Source:Complex Style
90210
Source:Google
Happy Weekend Everyone!