Requirements
Rooted Nexus 4 with CWM recovery
CM10 Nightly Package ZIP
Google Apps for Android 4.2
At least 50% or more battery charge left
ADB is not a requirement for this, but it's good to have it installed on your computer, just in case you need to revert back. Also, we recommend taking a Nandroid backup of your current configuration, just in case. You can download the aforementioned files from
CyanogenMod.com
.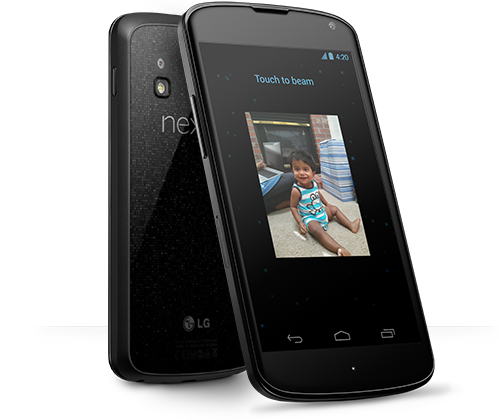 Procedure
Step 1
: Download both CM10 nightly package and Google Apps, and transfer them to the root of your device's internal memory.
Step 2
: Reboot your Nexus 4 into recovery by first pressing and holding
power & volume up
, and then selecting
recovery
.
Step 3
: Do a
Wipe Data/Factory Reset
, followed by
Wipe Cache
.
Step 4
: Navigate down the recovery menu to
Advanced
, and here, perform a Dalvik Cache Wipe.
Step 5
: Go back, and choose
Install ZIP From SD Card
, followed by
Choose ZIP from SD Card.
Select the CM10 nightly package and let it flash.
Step 6
: Once complete, repeat step 5 and flash the
Google Apps
package.
Step 7
: Once that is done, too, reboot the device.