Glimmers of advent hope
Alfred Delp was a courageous young Jesuit priest, imprisoned in Nazi Germany for knowing too much. He was held in solitary confinement, hands in chains, until his execution. His advent sermons, smuggled out of the prison in his washing, constitute the most remarkable statement of advent theology I have ever encountered. Last year, I suggested the idea of a collaborative advent calendar, celebrating the defiance of advent hope against the darkness. This year, in my own particular darkness - it seems more appropriate than ever. Each day one of Alfred Delp's advent sayings will be displayed here from the calendar below.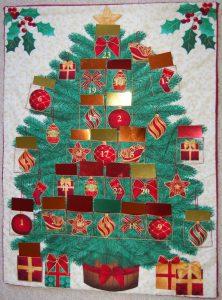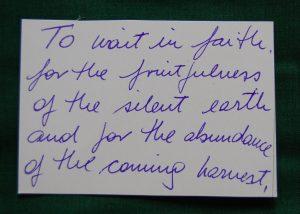 This entry was posted in Uncategorized by preachersa2z. Bookmark the permalink.