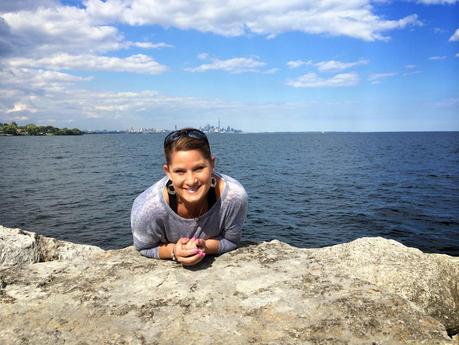 One day I decided to sit down and write a thank you letter to all of the doctors that had helped me along the way with this breast cancer experience.  This included my family doctor, the surgeon that did the bi-lateral mastectomy, the medical oncologist, the radiation oncologist, my ob-gyn that did the hysterectomy and the surgeon that did the breast reconstruction surgery.  I am thankful for each of them and grateful to have such good caregivers available to keep me alive.  I would like to share this letter with you. (I have not used their names.)  Please thank all of your health care providers every chance you get!
This letter is to thank all of you for taking such great care of me during my breast cancer experience.  Your expertise, together, has no doubt saved my life.  I wanted you all to know how much your contribution has made to my life throughout this process and now as I am finally able to consider it all in the past.
Dr. Family Doctor, in August 2006 when you delivered the news to Mike and I that the biopsy results confirmed the presence of cancer, our life changed forever.  I imagine that as a doctor it must be a difficult thing to do.  However, the manner in which you told us was very much appreciated and you always have such a caring way of speaking.  As our family doctor since we moved to Ottawa in 1990, it meant so much to us that you chose to deliver this news to us.  Also, when I was admitted to the hospital in December 2006 with neutropenia, I was touched to receive a phone call from you checking up on me.  I was grateful to have you in my corner.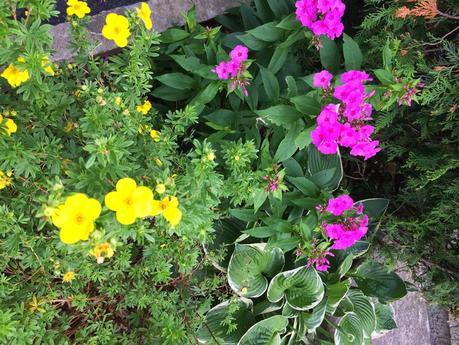 Dr. Surgeon, we knew within the first few minutes of meeting you that we were in good hands.  Literally.  You made us feel very comfortable, you did a great job of alleviating our fears, you explained options to us very carefully and you always maintained a positive, but honest, outlook.  The original option, based on the mammogram and biopsy results, to perform a lumpectomy followed by radiation was not to be.  Your decision to order an MRI changed everything.  I will be forever grateful to you for that.  If not for the MRI results leading to the next step of chemotherapy, mastectomy and radiation, I might still have cancer.  I also appreciated your acceptance of my decision to have a bi-lateral mastectomy for my own piece of mind to be sure that I did everything in my power to prevent the cancer from returning.   The same goes for the hysterectomy suggestion after learning that the cancer I had was hormone positive.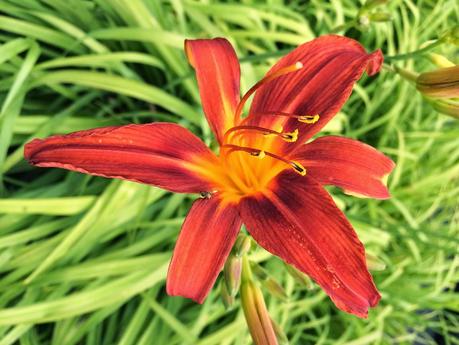 Dr. Oncologist, your conversation with Dr. Surgeon (while I was in his office) and recommendation to have chemotherapy immediately and surgery afterwards, was very comforting.  It made me feel that we were moving into attack mode and doing whatever was possible to prevent the spread of the cancer.  Since you agreed to see me that same week, without an appointment, it was both scary but comforting at the same time.  I felt like I was going to be looked after very well and that someone really cared about my situation.  After meeting you, I remember Mike saying that under different circumstances you would be a great guy to sit down and have a beer with!  Obviously you made us both feel comfortable.  You continued to do so at each and every visit.
Dr. Radiation Oncologist, the first time meeting with you made me smile.  I love your accent and appreciate the way you explained things to me so meticulously.  The radiation treatments that I received added to my piece of mind that I was doing everything possible to prevent this cancer from coming back.  I appreciated that you let me make this decision but that you explained the process and reasons for it so that I could make a well-informed choice.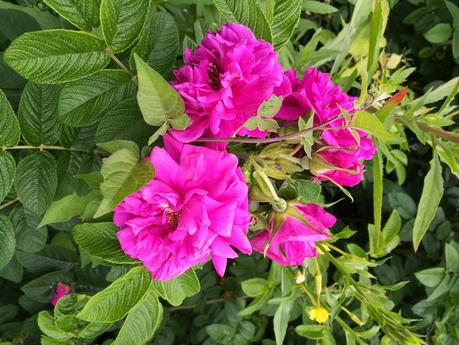 Dr. Obstetrician-Gynecologist, you have been with me since my son was born in 1995 and my daughter in 1998.  I always felt well-cared for by you.  Having a hysterectomy was another decision that I felt was necessary on the path to prevention.  You accepted this with no problem at all and made me feel totally at ease with this choice.  My friends teased my about my "weight-loss plan" that involved removing body parts periodically.  I thank you for being there when my children were babies and for the hysterectomy so that I can be here when they have babies.
Dr. Reconstruction, when I attended your presentation on breast reconstruction I knew right away that I wanted to have this procedure and that I wanted you to do it.  You noted that no woman deserves to go through breast cancer and your commitment to help restore survivors to a feeling of "completion" really struck me.  I am grateful for your sense of humour and for putting me back together.  I finally feel, for the first time since August of 2006, like I am back from "cancer world".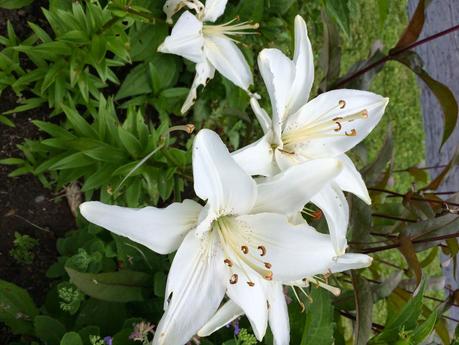 To all of you, although I have scars and side-effects, the biggest impression on me is the dedication, skill, commitment, kindness, compassion and remarkable team of doctors that contributed to my being here in good health to write this thank you letter.  Finally, after three years, I am feeling great and as much like my old self as I have ever felt.  This is because of all of you individually and collectively as part of an amazing team.  I am fortunate to have had you all on my side every step of the way.
Of course I would be remiss if I didn't mention a HUGE thank you to all of the wonderful nurses, technicians and other healthcare professionals that always provided quality care with a warm smile.  Whether it was the nurses in the chemo room, the porters moving stretchers around, the appointment schedulers, the radiation technicians, the receptionists, the nurses and interns in the operating rooms, I must say that everyone contributed to my well-being at some point along the way.   I am blessed to live so close to the Ottawa Hospital and Cancer Centre.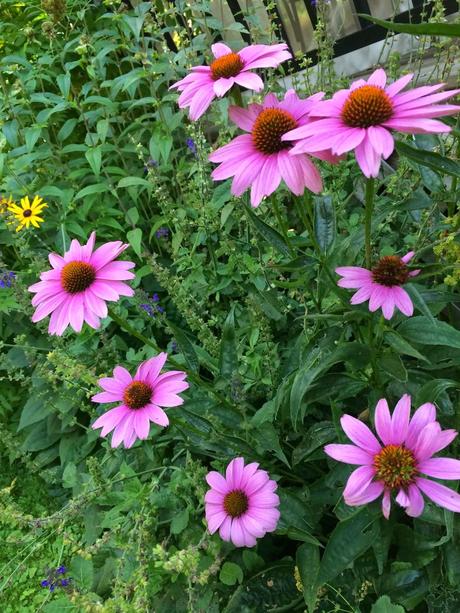 So, thank you from the bottom of my heart for everything you have all done for me and for my family.  If you ever have a bad day, think of people like me that are so very grateful to you.  Think of my husband, my children, my father, my family and friends.  What you do, every day, provides us all with hope, inspiration and a healthy future.
With heartfelt thanks.
Fix You - Coldplay