{by} Sasha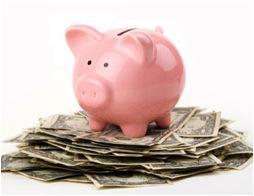 I always marvel at how I can go into Sephora for one, single beauty product….and leave with an entire bagful of products that weren't on my list. One of the world's great mysteries, I suppose. Sort of like crop circles and the Bermuda Triangle.
But when worthy beauty goodies are under 5 bucks it sure makes the swipe of my credit card a painless one. Here's a list of cheapie but worthy products. Some classics…some newer…and all definitely a beauty cheapie must:
Clean Skin: A worthy face wash is a must to keep blemishes at bay. Neutrogena Naturals Face & Body Bar ($3.39) is a tried and true bar that will keep that gorgeous mug of yours clear and smooth.

Clear Skin:
A mask is a must-have in your beauty product arsenal. So, instead of spa-ing it, save the moolah and do an at-home version. Queen Helene Mint Julep Masque ($3.99) makes a fantastic mask that goes on thick and a lovely shade of mint green. It leaves your skin feeling tight and smooth.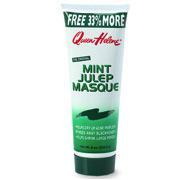 Prominent Brows: Makeup free days are a must. For those days when I don't feel like putting a stitch of it on, I'll still do a little brow liner to avoid looking like a complete wallflower. Maybelline Define-A-Brow ($4.95) in medium brown is a steal of a deal. Its ultra skinny tip allows you to create hair-like strokes that look natural.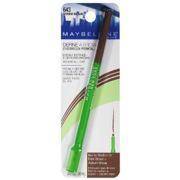 A Little Shimmer: Another great makeup essential is a subtle shimmery powder. Dust a little on the face and sweep some across lids…a perfect "waker-upper" for tired eyes. Essence Shimmer Powder ($2.99) is a steal of a deal and has just the perfect amount of shimmer. If you really want to shine, dust a little on the inside corners of your eyes…an instant head-turner.

A Dramatic Pout: This season, dramatic lips are the it makeup trend. NYX's Round Case Lipstick ($3.99) goes on thick and creamy and is compared to a lot of lipstick counterparts is a steal at less than 4 bucks a tube! There are over 50 colors to choose from (Spell Bound, Chaos, and Violet Ray are perfect colors for the fall season).