\\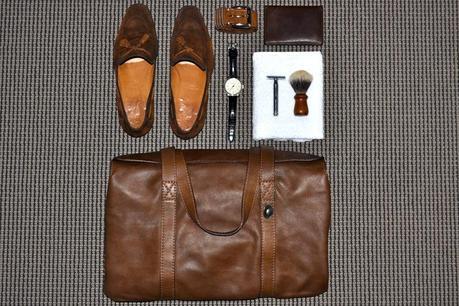 Welcome to a new series here on Man of Many, 'Five Things I Can't Live Without', where we feature well know bloggers, personalities and athletes and the five favorite products that mean something special to them in their own words. Whether it be their favorite pair of shoes, an old timepiece or even a new laptop, we asked people to choose items of a personal significance in order for us to get an insight into their everyday lives.
\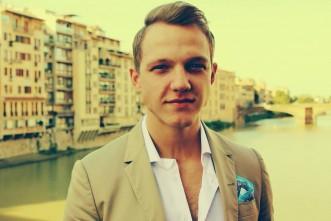 First up is
Marco Volpato
, Founder & Editor in Chief of Sydney based blog 
MR VOLPATO
, a witty and straightforward men's blog for the modernrogue cavalier. A
 former TSS student with a love of the finer things in life, he is fast gaining a massive following with his straight-to-the-point posts and no muck around style writing. 
Not only if he a connoisseur of style but he offers advice beyond his years on how to be a true gentleman in the modern age. Enter Marco…
Timothy Oulton Weekender
Item #1
\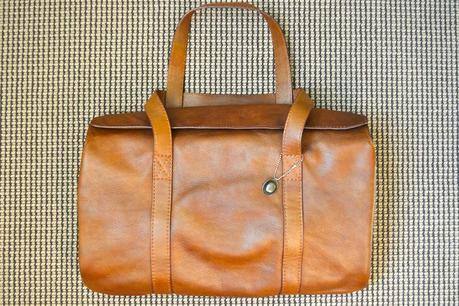 They say simplicity is the ultimate elegance, and in my opinion this bag is a testament to that statement! It's one of those bags that will never go out of style. Whether I'm heading somewhere for the weekend or using it as carry-on, the spacious inside with its stitched Union Jack lining fits everything from my laptop to my spare socks. Not to mention the leather smells damn good!
Check it out
Timothy Oulton Wallet/Passport Holder
Item #2
\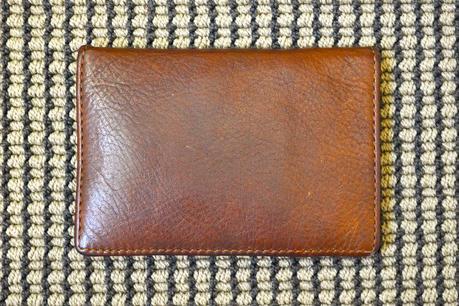 I bought this in combination with the weekender bag and haven't used another wallet since. Great build quality means even on the drunkest of nights, no matter how far I tear it open and dive into it looking for shrapnel to pay the cabbie, it holds it's own. It's a passport holder too, which means there's one less thing to worry about when I travel.
Meistersinger No.2
Item #3
\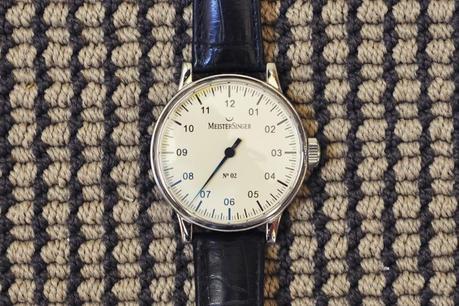 Meistersinger is a brand that deserves more recognition. I'm a sucker for simplicity and this watch nails it on the head. Every morning, when I'm ready to start the day, the last thing I do is manually wind this single hand timepiece. It's become a morning ritual that signifies the start of my day, and it's something I'll no doubt pass on to mini-me at some point down the track. Their philosophy? "Time slows down with a Meistersinger." No frantic ticking of the second's hand, just a slow, steady moving hour hand. Love it!
Sutor Mantellassi Suede Loafers
Item #4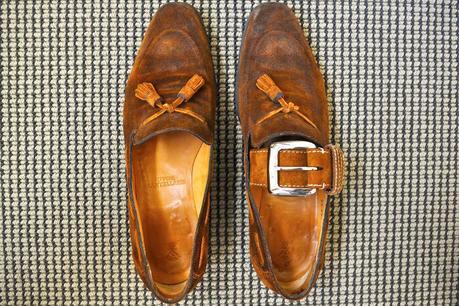 These have got to be my favorite shoes, hands down. The craftsmanship is stunning, the materials are indulgent and the style is impeccable. Pair these with a matching belt and they can instantly upgrade your outfit. I will say this though, when you first buy a pair of shoes like these (slightly more rigid), don't get over excited and wear them an entire day, the repercussions are painful. Ps: If your shoes are a little too rigid at first, buy those "gel pads" that women use for their high-heels. Seriously, do it. No kidding, those things are a life changer!
Check it out
Double Edge Razor Kit.
Item #5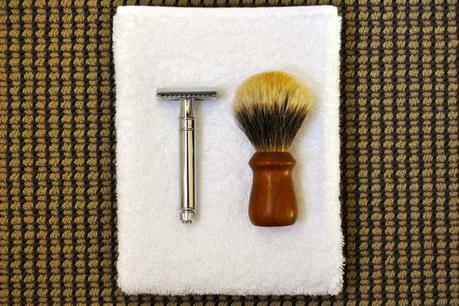 I was skeptical at first, fearing I would end up in a bloody mess on my bathroom floor, but since I began using an Edwin Jagger double edge razor & badger hair shaving brush my shaves have not only been closer and smoother, my skin has improved considerably. When you use a standard razor & shaving cream, the combination of multiple blunt blades and poorly lathered skin causes irritation, ingrown hairs and skin damage. Invest in a quality shaving kit, you'll be better off in the long run!
Check it out
If you liked his picks, make sure you check out Marco's blog, MR VOLPATO, and let him know Man of Many sent you!