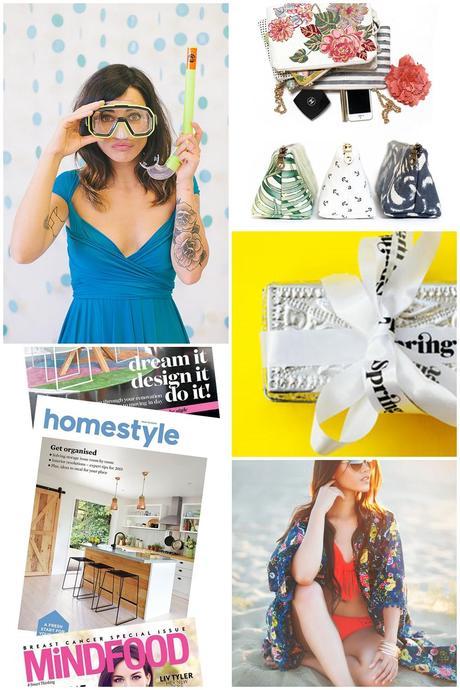 Buying a gift for your leading ladies can be trickier than you think. Sheryl & Shaz have very different tastes, and Tracey… well Tracey is just hard to please. So what do you do? You panic buy some super cheesy 90's throwback 'friends forever' photo frame. Not this time (preferably not ever!) Today I give you 5 great gifts for your bridesmaids that even picky old Tracey will like. Well aren't you just the best bride EVER!
There are an endless choice of clutches to have and to hold over at Etsy store Eclu. Their makeup bags are just the ticket (who doesn't love a new makeup bag!) for the fab and the fussy. Best bit? You can personalise your gift with a sweet message from you. Cool huh!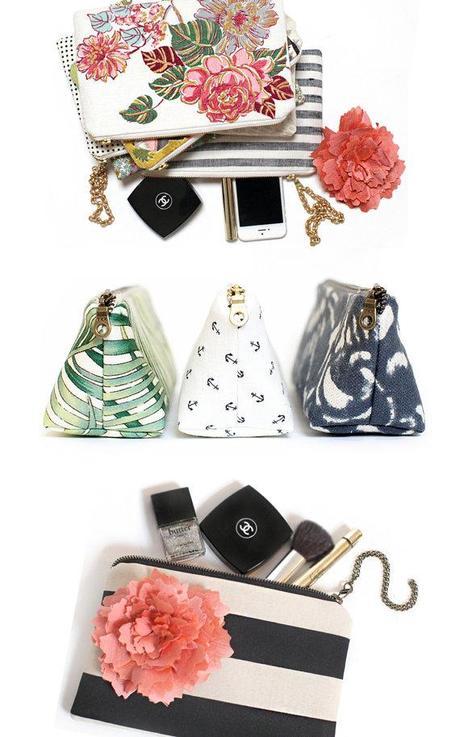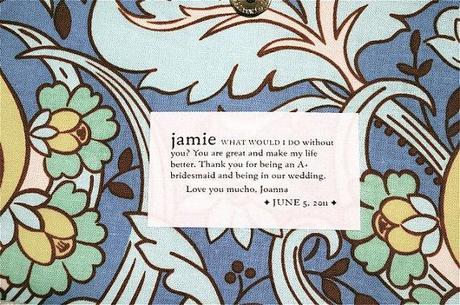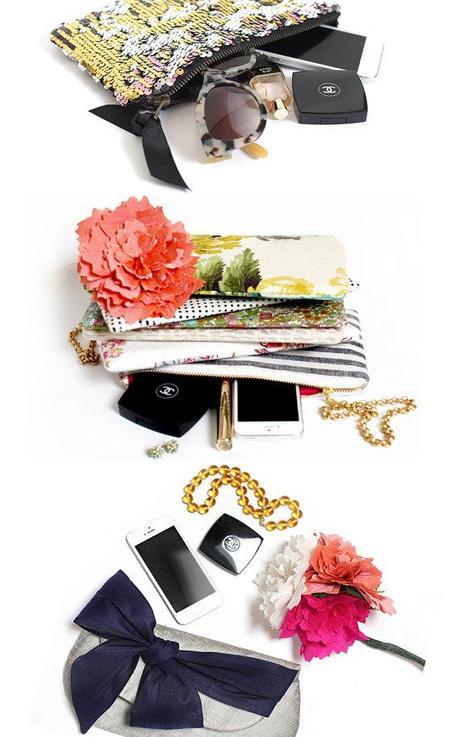 2. A subscription to their favorite magazine.
Show me a gal who doesn't love getting a fresh and fab magazine in their mailbox , nope,  she doesn't exist. We often over look a magazine subscription when thinking of gift ideas but it really is the bees knees. Much more affordable than you think, a subscription to your leading ladies favorite mag is the gift that keeps on giving. Inside Out | Homestyle | Mindfood | Your Home & Garden

3. Coralie Beatrix Octopus Convertible Wrap Dress
Every bride likes to think they are buying their bridesmaid a dress they will wear again. Yeah… Nah. Unless it is black or made up of separates it probably wont happen. BUT, if you buy them something ridiculously comfortable and changeable that can be worn again in different ways you are in with a chance. These convertible dresses by Coralie Beatrix are the original wrap dresses (read:great quality) and are perfect for you gals beyond your big day. P.S They make amazing maternity dresses too. SOLD!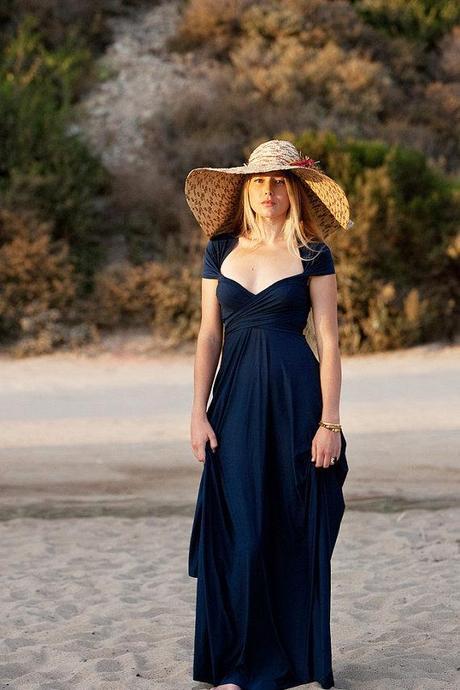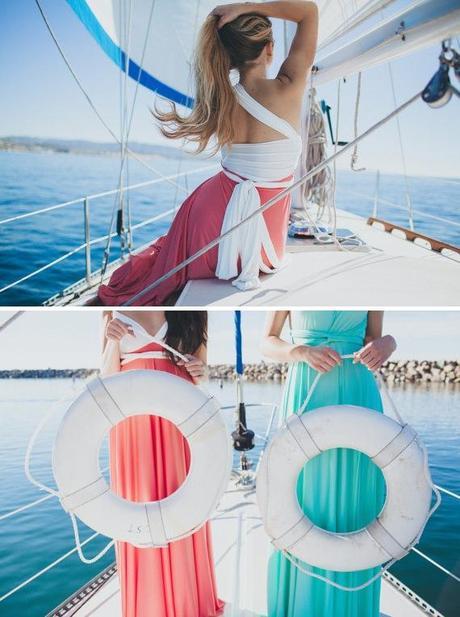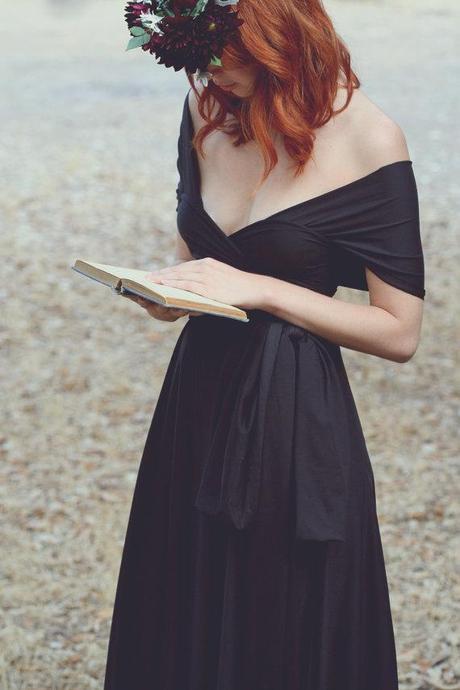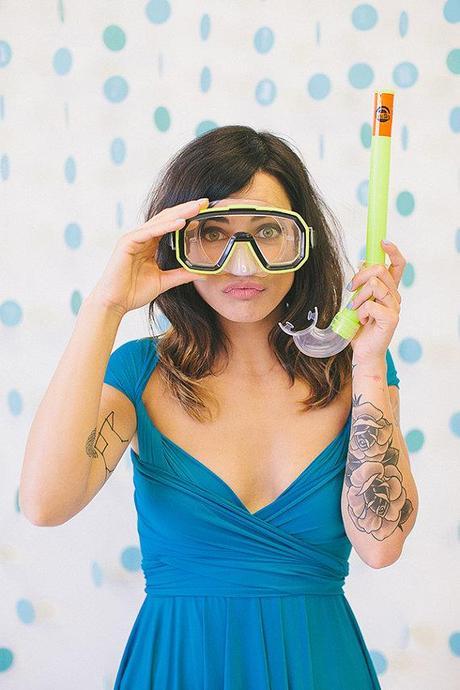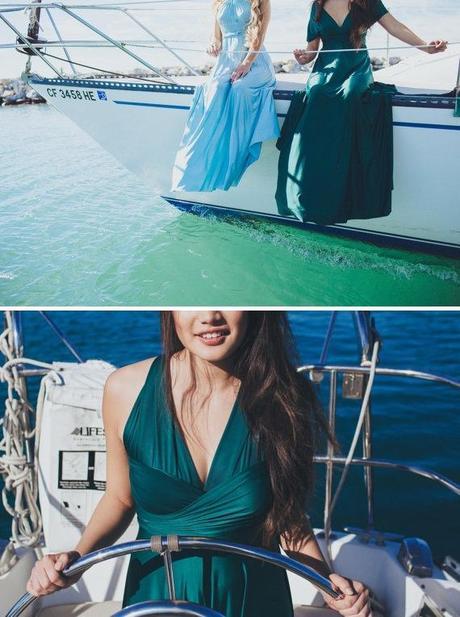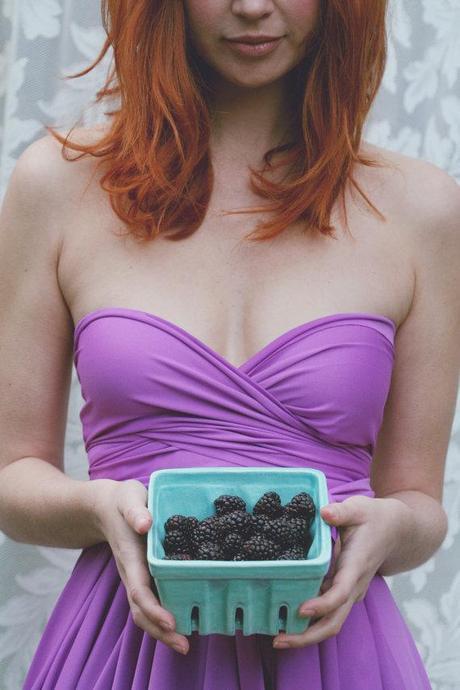 4. Give that gal a Kimono!
Etsy is chocca with bridal Kimono's and for good reason too. Getting pampered for a wedding in a beautiful piece of fabric is a woman's right of passage. While you could almost get lost in the 'same same but different' designs found all over the interwebs, the three options below are just that little bit more unique (I am ordering the third one as my birthday present this year!)
ONE Pom Pom Kimono Image by Skai Photography
TWO  Aztec Bridesmaids Robes
THREE  ORTUPES Kimono Robe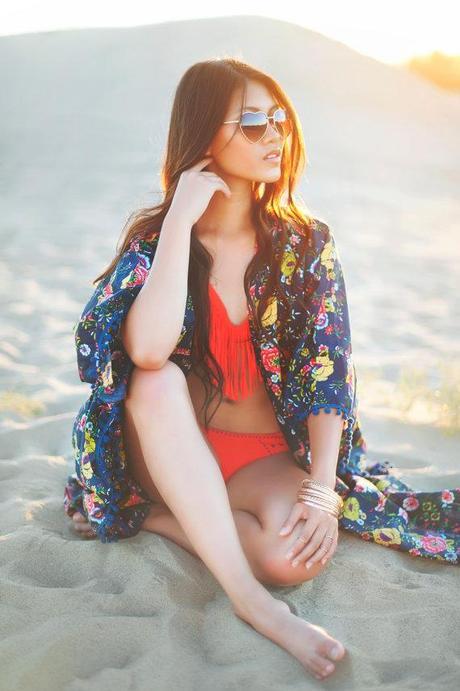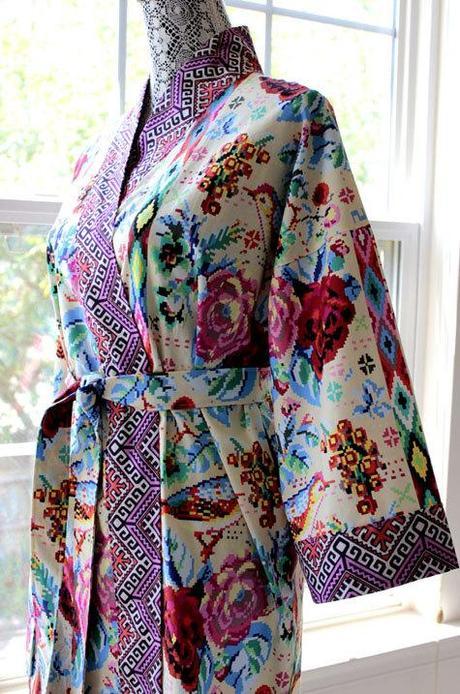 5. A gift voucher to their favorite online store or day spa.
You simply can't go wrong with a gift voucher (unless it is for 'chimpmunks' or 'mini golf'… wait I actually like mini golf!) but if you want to let your gorgeous gals pick something for themselves, why not treat them to a gift card at their favorite online store or day spa. It's a win, win. A few of my favies to get you inspired are Collected by Lee Ann Yare / Spring Spa / Mint Six / ASOS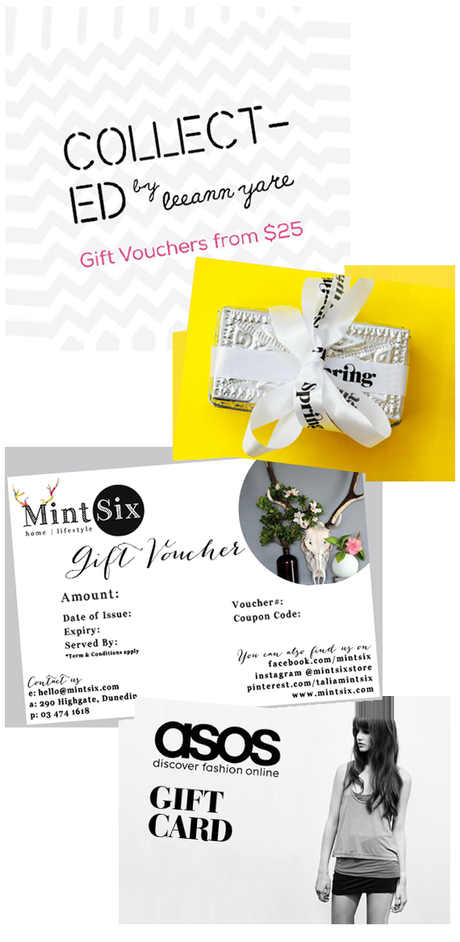 I hope this has been of some help to your beautiful people!? If so, please share below to help other brides-to-be avoid that 90's throwback photoframe xox