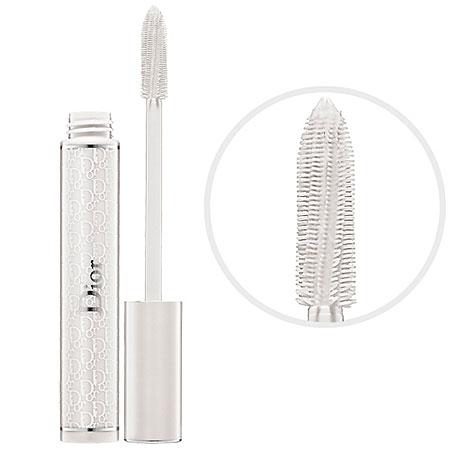 1. DiorShow Maximizer Lash Plumping Serum
I picked up this DiorShow Maximizer Lash Plumping Serum as a free sample at Sephora a year ago. Skeptical of the product, I thought 'who buys lash plumpers anyway?' I happily tried my free sample at home and came to realize that I had been schooled in the beauty department. This serum goes on like a a mascara, except it is white. It adds an extra layer of volume to your lashes so that when you apply your mascara overtop, it coats what is already there, making your lashes appear much fuller. If you have barely there lashes like I do, then let this be your new secret weapon.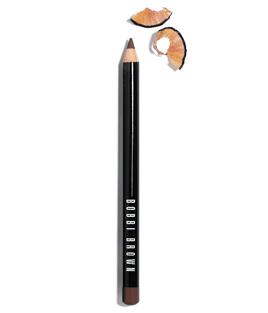 2. Bobbi Brown Brow Pencil
Listen to me now: a brow pencil is the best thing to have in your make-up bag. You don't need to layer your face with a myriad of products when you have a perfectly shaped brow. A brow pencil fills in the thin spots (we all get them from time to time as our eyebrow hairs fall out) and presents a strong, full brow. The key with this product is to just use it to fill in the gaps and shade the background. You don't want anyone to notice that you're using a brow pencil, instead, you want to put your best set of brows forward and this little pencil will help you to do it. Currently I'm using Bobbi Brown Brow Pencil in Grey and I appreciate it for its lasting coverage.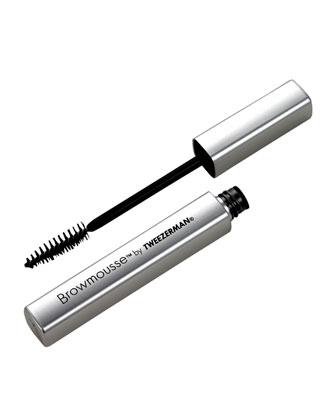 3. Tweezerman Brow Mousse
Carrying on the brow theme, I started using brow mousse - yes, kinda like hair mousse - when brow guru, Mary at Eye Love Brow and Beauty Bar showed me the benefits of this wonder product. Acting like a mousse for your hair, this product holds perfectly shaped brows (in my case they are always done by Mary) in place without the crunchy effect of some hair products. This little mousse helps to keep your brows together throughout the entire day.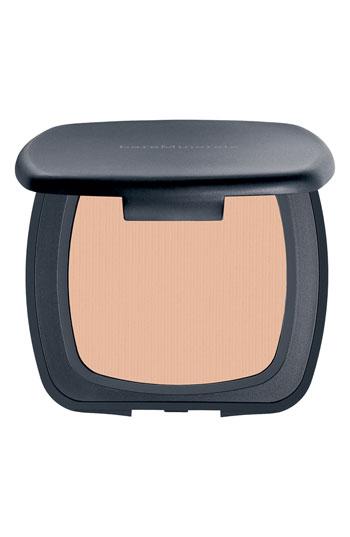 4. bareMinerals 'READY' Foundation SPF 20
I don't wear foundation on a regular basis rather, instead I opt for powder coverage that feels light and more manageable. So when I stumbled upon this compact foundation by bareMinerals I was intrigued by what it could offer. This foundation acts like a powder and minimizes shine, and it also provides good coverage like a foundation. Bonus: the foundation offers SPF 20 coverage which is always a nice complement to your sunblock application.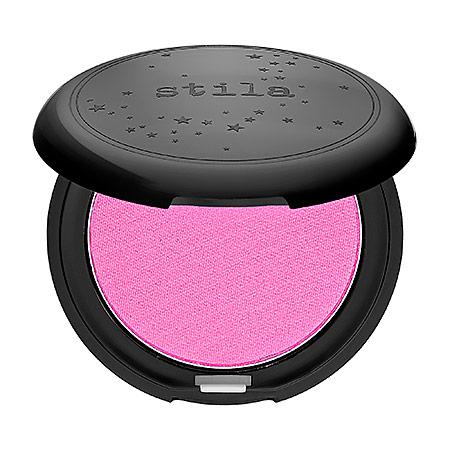 5. Stila Custom Color Blush Custom Color Blush  
Before you get scared off by the bright pink colour of this blush, understand that this pink blush by Stila is a custom colour product which means that it blends in to work with different skin tones. On me, this blush looks like a light rosy pink. I never really believed in the power of blush until a few months ago, but it really does brighten up your face, and for some reason, it makes you appear happier when you have a little rosy glow. 
I hope that you enjoy these simple recommendations of my favourite products. And if the episode of Full House where DJ puts on too much make-up means anything to us, it's that when it comes to beauty, less is really more.