I truly believe that the less you do to your hair, the healthier it'll be. This means, the less you dye it and style it with heat, the better it will look. It's no surprise then, that my favourite hair products are the ones that moisturize, repair, protect your hair. These are my five favourite hair products and I hope that you like them!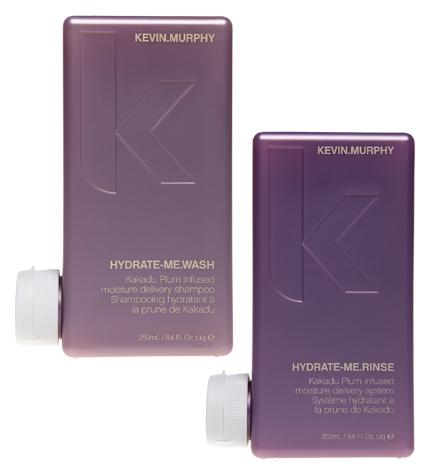 1.  Kevin Murphy 'Hydrate Me' Shampoo and Conditioner
I was first introduced to Kevin Murphy shampoos and conditioners at a blow dry event in Toronto and received a bottle of Kevin Murphy Hydrate Me wash and rinse as a part of a gift bag. Admittedly, when it comes to shampoo, I pretty much purchase whatever is on sale at the drugstore. But, after receiving the products, I started to notice that my hair felt noticeably lighter and had lots of bounce. Bonus: the products are made from sustainable resources and are sulphate and paraben free.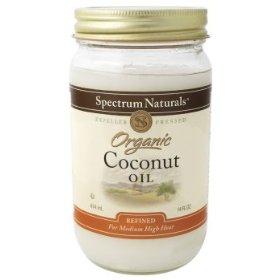 2. Coconut Oil
I started using natural oil on my hair after my sister told me that it was one of the best kept beauty secrets that she picked up while living in Dubai. The type of oil you use is really a matter of personal preference. I've landed on coconut oil because it's readily available in my kitchen and the solid texture makes it easy to work my hair into a bun while it's in. Leave the oil in for a half hour at least to see the moisturizing effects and shampoo thoroughly after each treatment.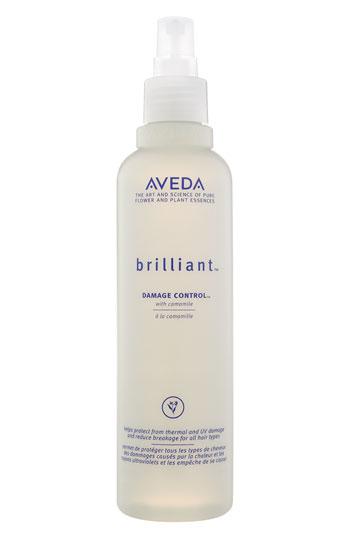 3. Aveda 'Brilliant' Damage Control Spray
I like the idea of protecting my hair from damaging heat styling and UV rays and this 'Brilliant' Damage Control spray by Aveda is my first line of defence in doing so. I've used this product religiously before each blow dry for over a year now and I'm still using the same bottle. A few spritz onto damp, towel dried hair is all you need. Bonus: this products adds extra shine and leaves my hair feeling soft.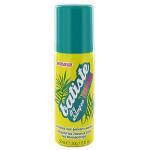 4. Batiste Dry Shampoo in 'Tropical'
Dry shampoos have become my best friend this year. Not only do they add texture which makes styling much easier, but they absorb the day-after-shampoo oil that builds up on hair. I have tried a bunch of different brands and I am currently sticking with this one by Batiste because the tropical scent makes my hair smell like coconut!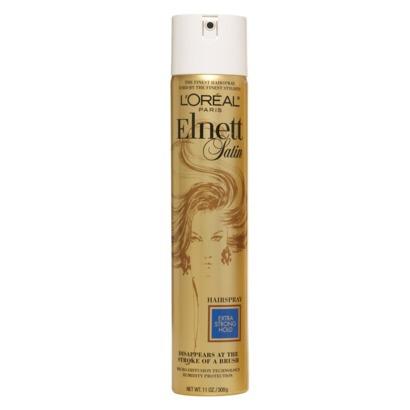 5.  Elnett Satin Strong Hold Hairspray
This is the little black dress of hair styling products. Always at the ready, the Elnett Satin Hairspray provides consistent coverage and reliable hold. The fine mist on this hairspray ensures that even the most eager of sprays don't end up with crunchy hair.  This product always leaves my hair feeling soft with just the right amount of shine.
Those are my favourite hair products and I hope that some of you agree with me on them! Please leave a comment and let me know your favourite hair products. I hope that everyone is having a good hair day.