With London fashion week taking place last week and the distinct lack of bow-ties that were on show there, we thought that this was the perfect reason to shout the house down about them and take a look at some of the coolest people in history to wear the symmetrical neck tie! You never know, available from companies such as S Buckinghams, we might just convince you to go out there and wear one!
BILL NYE (the Science Guy)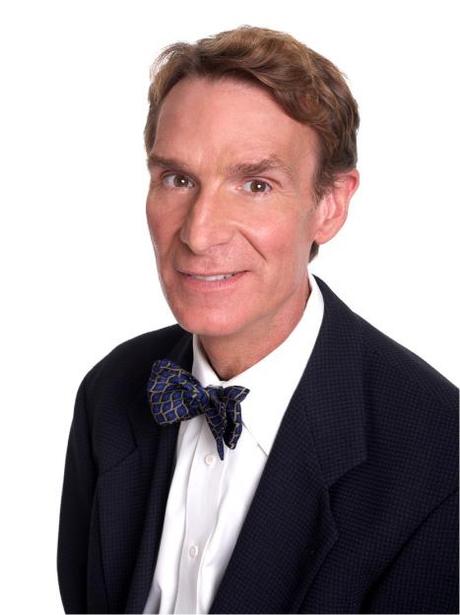 Children throughout the world have grown up learning their basic science from one of the coolest guys on the planet, Bill Nye. Never seen in public without his trademark bow tie, the scientist has gained a new world wide appreciation with the advances of the internet and has a regular fan base throughout many social sites.
Interestingly, Nye is a keen Baseball fan and enjoys experimenting with the physics of the game.
WINSTON CHURCHILL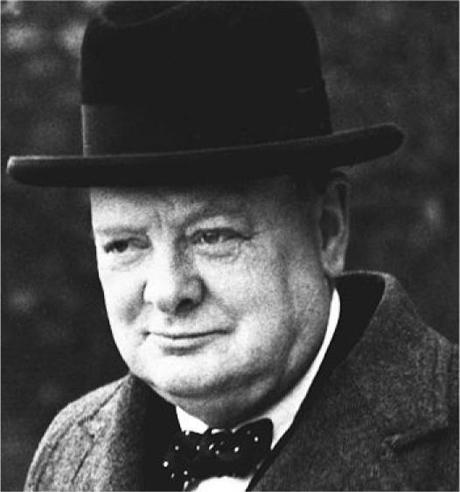 One of the most memorable British Prime Ministers in history, Churchill has left an ever stretching shadow across history, not only for his wartime victories, but too for his bow-tie attire and top hat.
Though you may not think of Mr. Churchill as much of a fashion icon, he has indeed left an everlasting mark on British culture with his famous V sign, glamorization of the Union Jack, postage stamps and use in insurance advertisements.
FRED ASTAIRE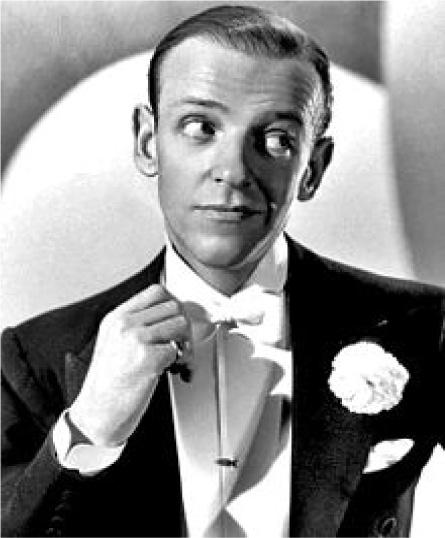 One of the most famous Broadway singers, actors and musicians ever to hit the stage, Astaire's career spanned a total of 76 long happy years.
With Astaire still influencing the generations of today, it is to no surprise that in his day, he was also one of the most sought heart throbs in Hollywood and acted alongside many Hollywood beauties including Rita Hayworth, Joan Leslie and Joan Caulfied; picking up a large assortment of awards along the way including two three Golden Globes and one Academy Award.
FRANK SINATRA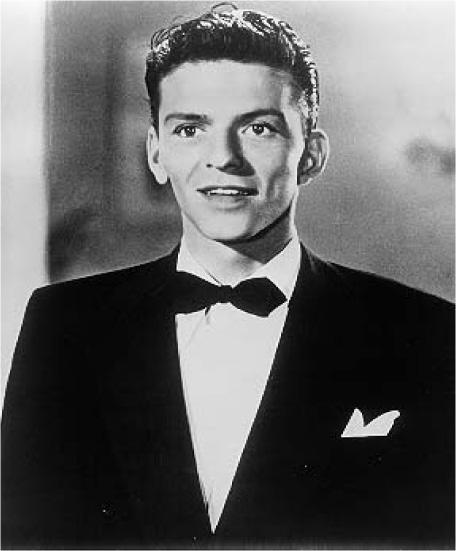 The largest name in popular music over the last seventy years, Frank Sinatra was rarely seen without a bow tie, but with thirteen Grammy awards, four Golden Globes and three Academy awards to his name, who could blame him?
Before his death in 1998, Ol' Blue Eyes had over thirty studio albums under his belt with many of them reaching and gold certificates by the RIAA.
JAMES  BOND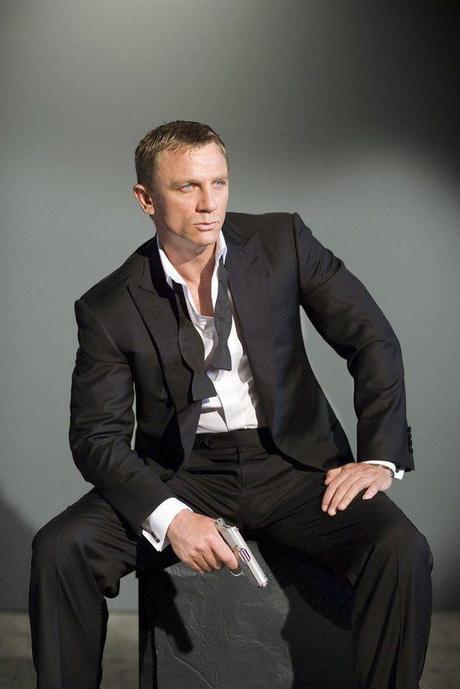 The last but not least of these famous bow tie wearers may well indeed be fictional but James Bond may very well be the most recognised bow tie wearer of the lot.
With the new film, Skyfall coming out this Autumn, get ready to brace yourself for some more bow-tie wearing action flashness!
Though Bond's favorite drink is not actually the martini (he drank more champagne in the novels than vodka martini), we can rest assured that he is indeed our favorite bow tie wearer!
Article Written By: Chris Taylor (S buckinghams)