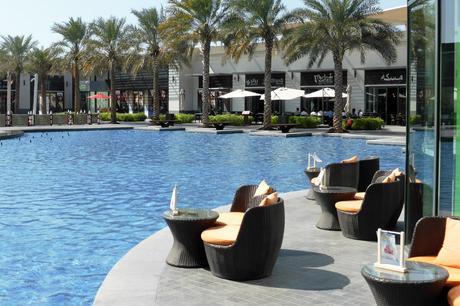 Building a patio is the absolute way to add extra space and enhance the look of your home. Therefore, proper planning is needed in the design and construction in order to create a perfect area where you can relax, get entertained or dine with family members and friends. It's important to understand the amount of resources required for the project as well as timeframe. Here are some of the best patio design tips that can be helpful building your dream Patio.
Establish the objective
Determining the objective of building a patio is the starting point and perhaps the most critical considerations that should be taken seriously. Having a clear purpose ensures that you understand what to expect at the end of the project. The patio has various applications. It can be a great spot for passing time, where you sit and enjoy looking at the beauty of nature or it can be a cool place to relax. A patio can also be a venue for parties or family gatherings. The uses are limitless; it is up to you to ascertain your need before proceeding to find a perfect design.
Patio design considerations
Before you go ahead to obtain your favorite patio design, survey your home to determine the appropriate location to build the patio. Privacy is key when choosing a position for a patio. It should be based in an area free from public or neighbors view. Your neighbor's privacy is equally important; do not build a patio adjacent to their homes, because if you do so they will be exposed to tension when they see you having quality moments. The location of your patio should allow natural light into the interior at the same time give a perfect view of nature in the compound.
In designing a patio, factor in safety implications. It's better to build a patio on a flat platform to eliminate the need for stairs. In case the patio is on a raised ground, especially in homes prone to flooding, consider installing railings. Proper design of the drainage system also needed to prevent flooding.
Materials
The type of materials chosen will determine the shape and design of the patio. There is a wide range of materials offered by different builders. Well-cut and shaped Local stones can perfectly match the look of your garden. There are also traditional flagstones; there is a large number of paving products in local stores that can suit the design of any patio.
Choose the best contractor
Choosing the wrong builder can ruin your dream of having perfect patio. Find a contract who will deliver a patio that fits your demands. The trick here is to assess the past projects to ascertain the contractor's ability in delivering their promises.
Interior and exterior decorations
Following all patio design tips but overlook decorating it with appropriate finishes will ruin the look of your patio completely. Choose the right table, chairs and pot plants. To achieve an amazing look, put these items in appropriate positions within the patio.