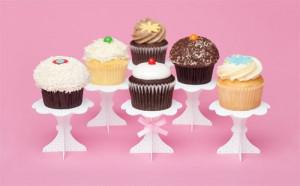 Cutest cupcake find of the day! Paper cup cake stands from Hello Hanna   It's Day three of National Cupcake week and we are starting to feel the strain. Here are five calorie free cupcake related gifts to put on your wish list.
  1) Selfridges Artisan Blender-A pretty and practical addition for any kitchen and a must have for every cupcake connoisseur.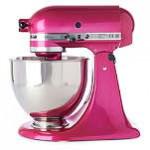 2)Giant Cupcake Tin-Supersize your favourite flavours into a cupcake of the giant variety.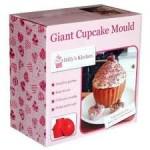 3) Hummingbird Bakery Cook Book-Get creative in the kitchen and step up your skills with cupcake recipes that are guaranteed to inspire.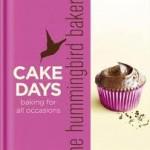 4)Emma Bridgewater cake tins-Storage solutions that are fashionable and functional.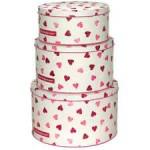 5) Paper Cake Stand-A cheap and chic way to display your creations.