First Touch Soccer 18 takes your mobile soccer experience to another level!
With simple & flexible controls, smooth gameplay and detailed designed stunning graphics you can get console quality soccer experience on your Android device!
Features:
– Different camera view & angles
– Quick Match and Career mode
– Manager mode
– Single player mode
– Full customization
– And many more!..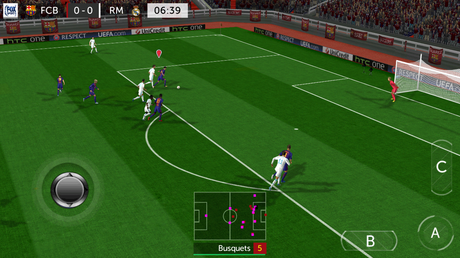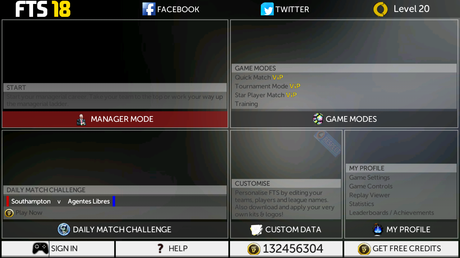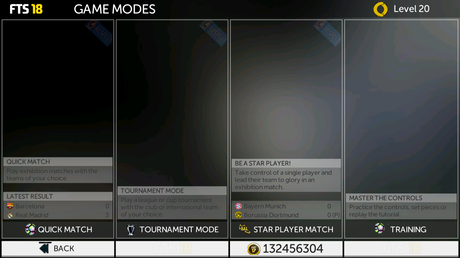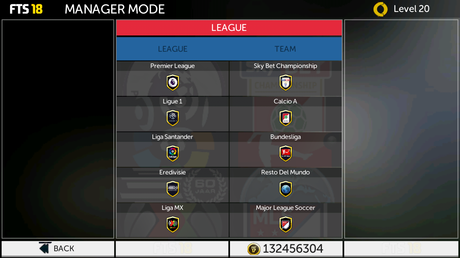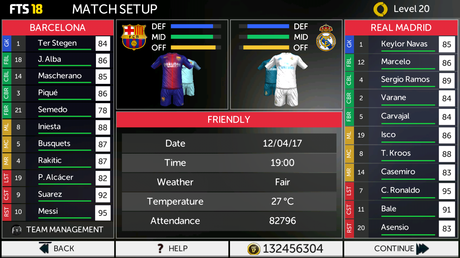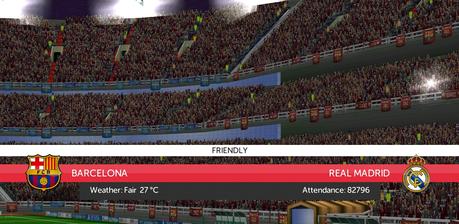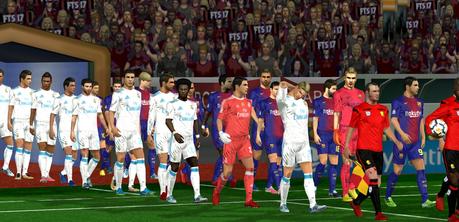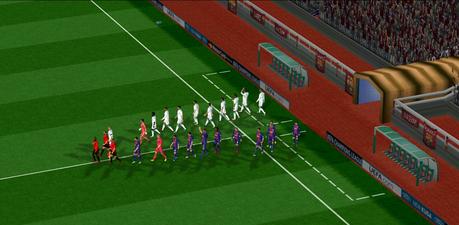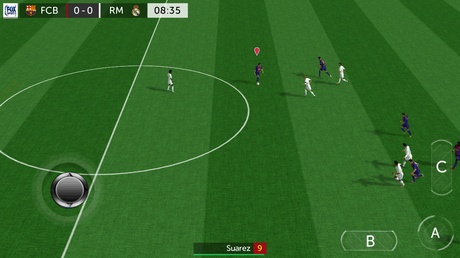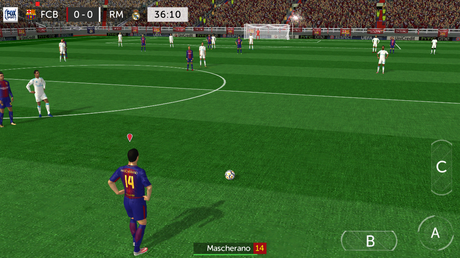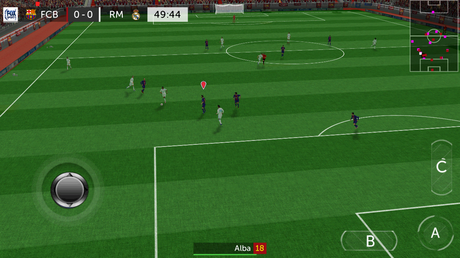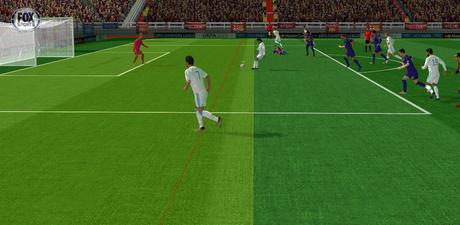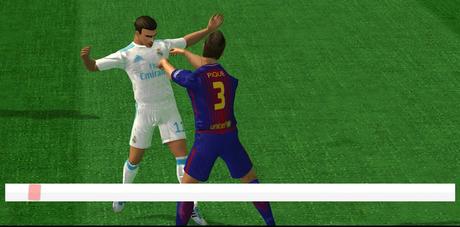 First Touch Soccer 2018 was added to ApkPlayGame.com. Visit ApkPlayGame.com for more Android games!