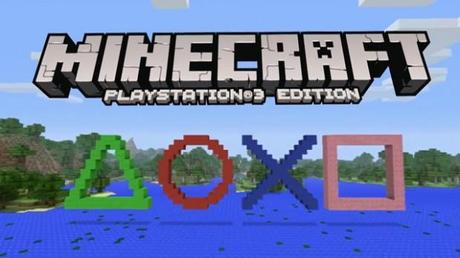 4J Studios, the team who make the console versions of Minecraft, have revealed a sneak peak at the first skin pack for the PlayStation 3 Edition of the game. In a tweet they revealed  this screenshot, that contains three familiar Sony-exclusive characters.
We have no idea what this says. Maybe @Kappische does? #MinecraftPS3 #MinecraftTU14 pic.twitter.com/PweinWYfeZ

— 4J Studios (@4JStudios) March 10, 2014
The first, on the left, is Nate Drake from the Uncharted games, whilst standing in the center is what looks like a Helghast soldier from Killzone. But standing to the left is who we're most interested in: sneaky raccoon thief and star of his own upcoming movie, Sly Cooper!
There will most probably be a lot more than just these three characters included, and we can't wait to see more. Unfortunately there is no release date for the pack yet, so we'll just have to be patient.