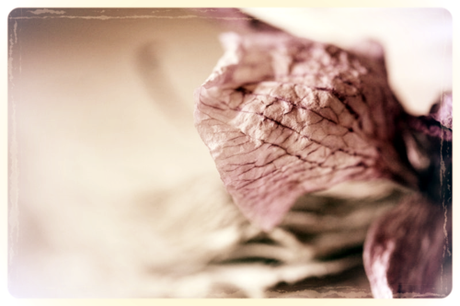 Pressed between the pages of an old book
a name
a flower and
words that become a story.
A story rich with memory, 
a flower with veins that bleed 
with a single prick.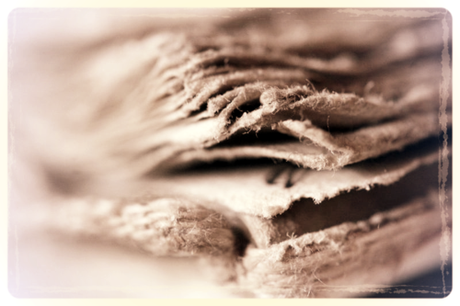 Pressed within my heart
you are
and I will never be the same.
How could I be?
Your story intertwines with mine those roots run free 
yet hold me close.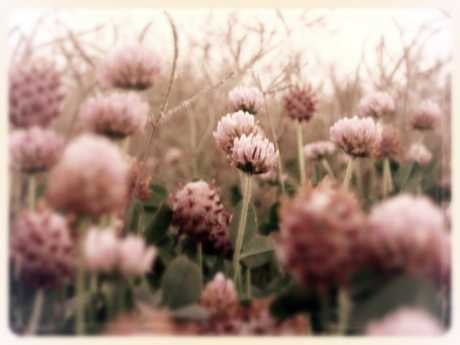 First love,
Will we bloom again in the same garden, velvet petals releasing a long held perfume?
In Memory of John Biale.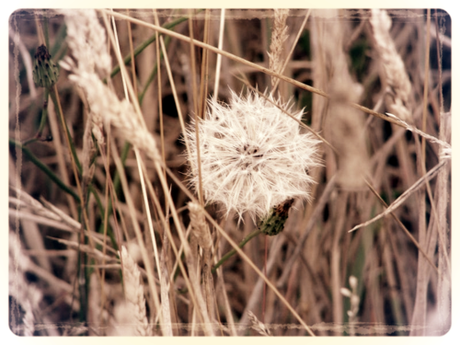 Who was your first love?