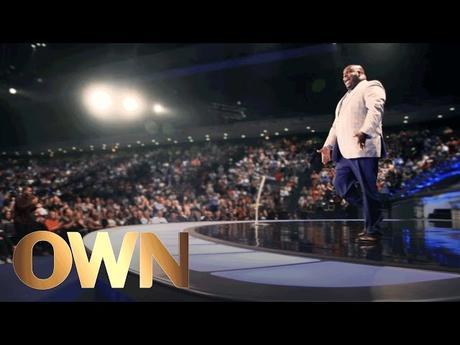 John Gray the associate pastor of Lakewood Church in Houston, Texas is coming to OWN TV with his own docu-series.  
About the docu-series: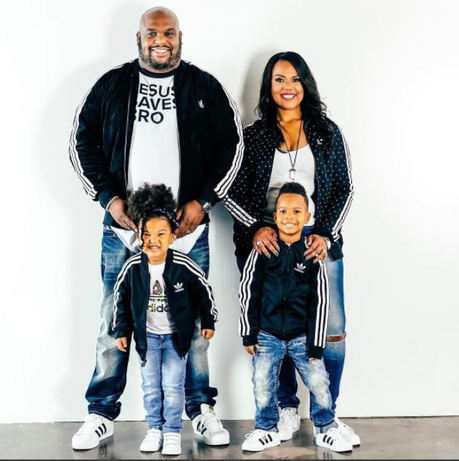 The Book of John Gray is a dramedy docu-follow hybrid about the life of John Gray and his uniquely humorous way of helping people. John, who is an associate pastor at Houston's Lakewood Church under Pastor Joel Osteen, is just beginning to achieve success. Known for his loud, hilarious,unconventional ways, John will give viewers unprecedented and intimate access into his church and home life. John uses his deep convictions, hard-earned wisdom and famous sense of humor to help people overcome their greatest challenges, all while facing his own everyday struggles as a husband and father.
Here is the first look for the show:
This look's like it's going to be good! John Gray is not only anointed to preach, but he will keep you laughing.
Tune in to the series premiere on Saturday, April 15, at 10/9c
Source:OWN Photo Credit: JohnGrayIG