ChristianNews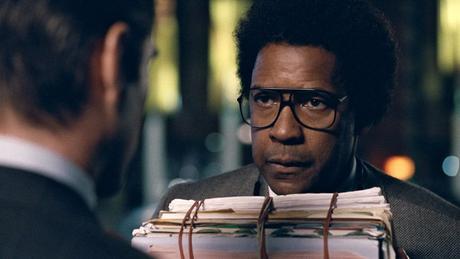 The Sony pictures legal thriller 'Roman J. Israel, Esq.' starring Denzel Washington will premiere at the Toronto Film festival ahead of its big screen debut on November 3rd. Until then we have a first look at Denzel Washington as Roman J. Israel, Esq.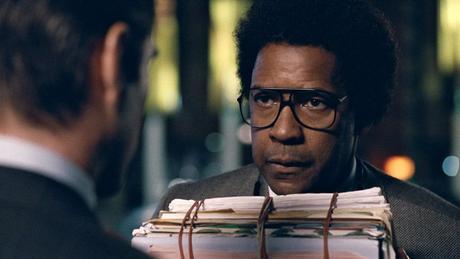 In the legal thriller, the Academy Award winning actor  
portrays
a Los Angeles attorney (Roman J. Israel, Esq.) who is offered a job at a prestigious law firm after the death of his longtime partner.  Roman sees his life upended when a turbulent series of events challenge the activism that has defined his career. Colin Farrell co-stars as the ambitious, money-hungry lawyer who recruits Roman to his firm.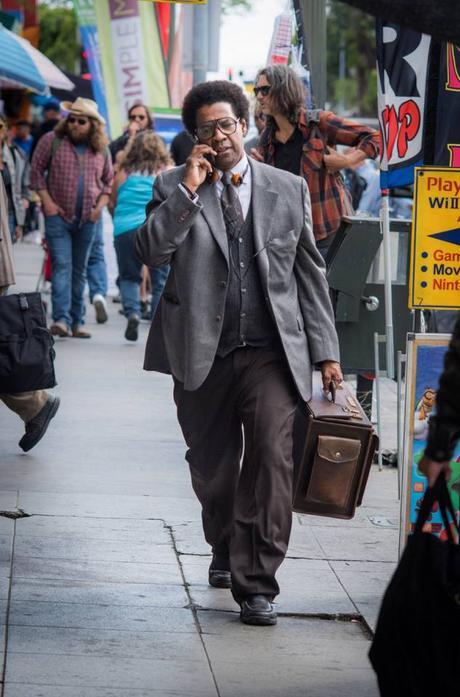 In other Denzel news, the actor is headed back to Broadway!!
According to The Hollywood Reporter, the actor will return next year to star in Eugene O'Neill's The Iceman Cometh.
The Iceman Cometh is an epic 1939 drama, first produced in 1946, set in a down-market New York bar and following the circuitous conversations of its go-nowhere patrons. The one bright light in this dim world is the occasional visits of Theodore Hickey, a colorful traveling salesman whose garrulous manner appears to bring some relief from the atmosphere of hopeless desolation and empty dreams. That role will be played by Washington in the new production.