FirstLadyB| Multicultural Christian Entertainment Site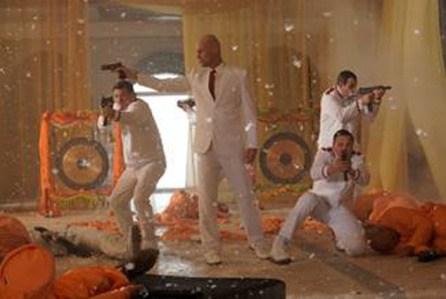 The AMC network has released the first look pics of season 3 for the Preacher.
Based on the popular cult comic book franchise, Preacher follows West Texas preacher Jesse Custer (Dominic Cooper), his ex-girlfriend Tulip (Ruth Negga), and an Irish vampire named Cassidy (Joseph Gilgun) as they embark on a road trip to find God and are thrust into a twisted battle spanning Heaven, Hell and everywhere in between.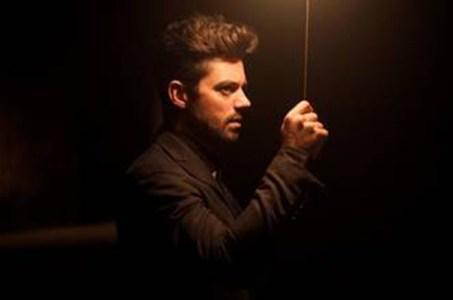 Pic Source: AMC
Via Deadline:
In Season 3, Jesse Custer's quest for God takes him back to the place he's been avoiding his whole life: home. Jesse, Tulip, and Cassidy return to Angelville, the Louisiana Plantation where Jesse was raised, and find old grudges and deadly obligations await them. With the help of his friends — and a few enemies — Jesse will need to escape his past because the future of the world depends on it.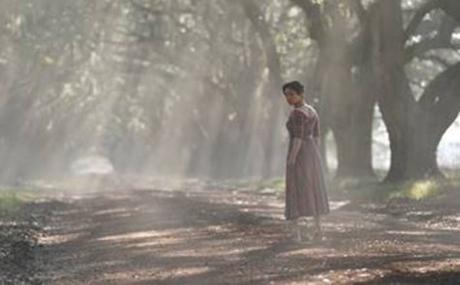 Pic Source: AMC
Joining season 3 are, Tony winner Betty Buckley, whose joining the cast as a series regular playing "Gran'ma," a spiritist with true powers, who can cast spells and even bring back the dead, Jeremy Childs and Liz McGeever.
Get your affairs in order and your soul ready – we're coming back! Preacher Season 3 premieres Sunday, June 24th at 10PM ET/PT on AMC. pic.twitter.com/uFbwtHaeRY

— PREACHER (@PreacherAMC) April 9, 2018
AMC has set Sunday, June 24 at 10 PM as the season 3 premiere date.