True Blood's delightfully wicked Kristin Bauer is poised to show Once Upon A Time's Evil Queen (Lana Parrilla) that there's room for more than one jealous witch in town.
Mark your calendars Truebies, Kristin will guest star as Sleeping Beauty's tormentor, Maleficent, on the Oct. 30 episode of ABC's time-jumping fantasy show.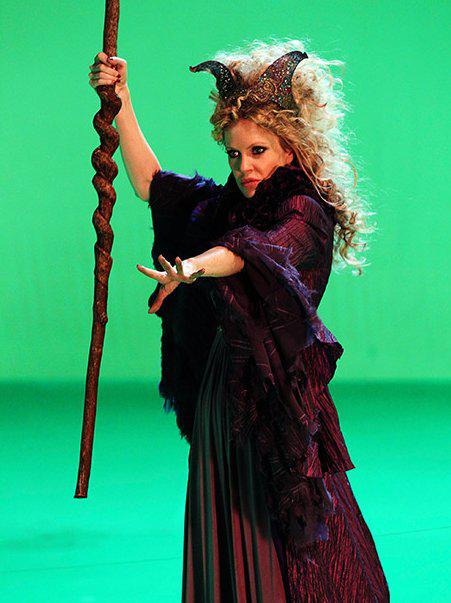 The Evil Queen already cursed the Fairytale world with her happiness-stealing spell, but True Blood's Kristin Bauer's Maleficent will have some nasty tricks up her own sleeve.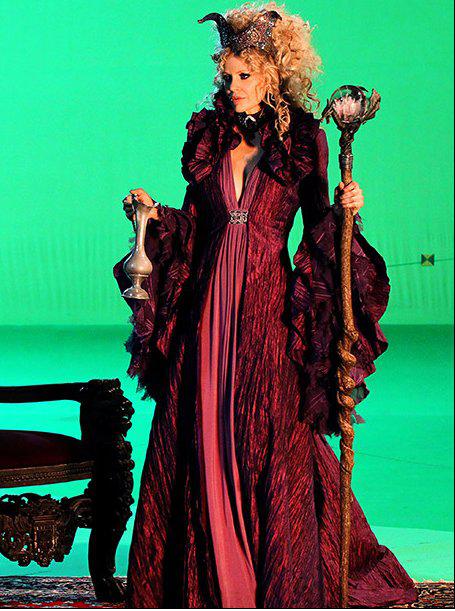 source: ew.com