Your First Look at INVINCIBLE IRON MAN #525!
Here's a 4 page unlettered preview of of Invincible Iron Man #525, by writer Matt Fraction & artist Salvador Larroca, from Marvel Comics.
Press release
Marvel is proud to present your first look at Invincible Iron Man #525, brought to you by the Eisner Award Winning creative team of writer Matt Fraction and artist Salvador Larroca!
Tony Stark is deep in the clutches of the Mandarin, being forced to build doomsday weapons against his will! And when his only hope is to aid his old enemy Ezekiel Stane, things begin to look even grimmer.  Can this unlikely duo bring an end to the Mandarin's mad schemes?
Get ready to suit up in Invincible Iron Man #525, hitting comic shops everywhere, the Marvel Comics app, and Marvel Digital Comic Shop this September.
INVINCIBLE IRON MAN #525 (JUL120579)
Written by MATT FRACTION
Pencils & Cover by SALVADOR LARROCA
FOC – 9/3/2012, On Sale – 9/26/2012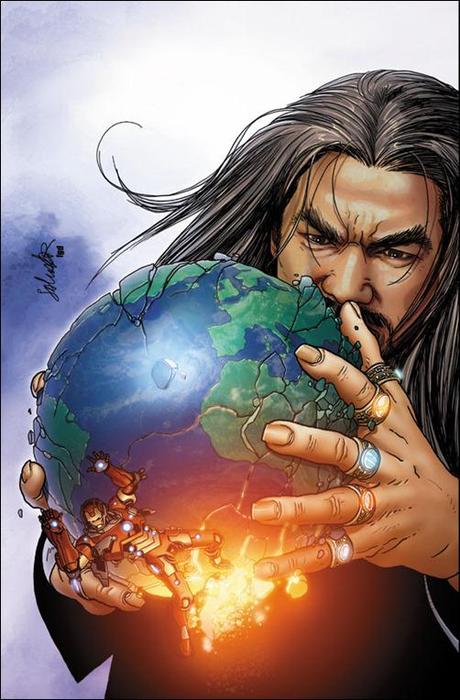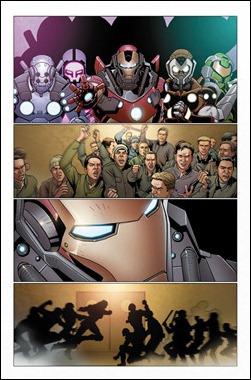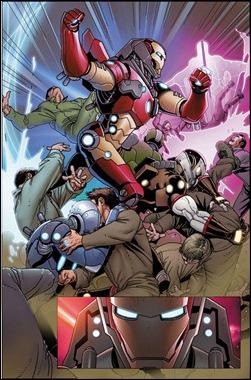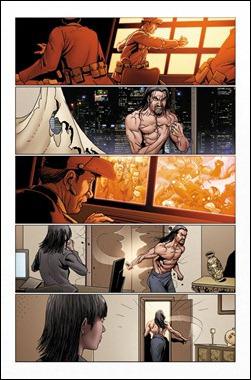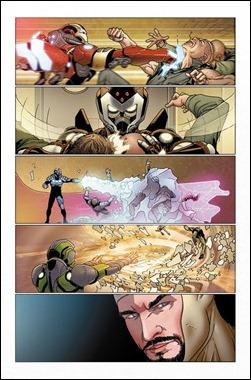 - The Comic Book Critic