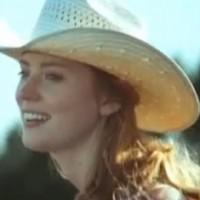 The trailer of Seven Days In Utopia has been released. The movie starring Deborah Ann Woll follows the story of Luke Chisolm (Lucas Black), a talented young golfer set on making the pro tour. When his first big shot turns out to be a very public disaster, Luke escapes the pressures of the game and finds himself unexpectedly stranded in Utopia, Texas, home to eccentric rancher Johnny Crawford (Robert Duvall). But Johnny's more than meets the eye, and his profound ways of looking at life force Luke to question not only his past choices, but his direction for the future.
The movie will be released this summer.
Below are photos of Deborah Ann Woll from the film. (Click on the images for a larger view).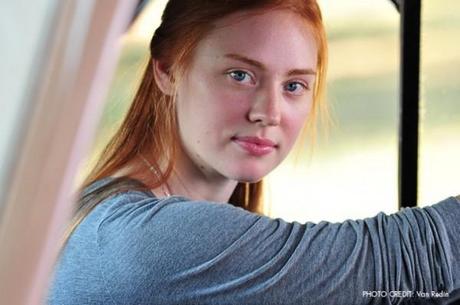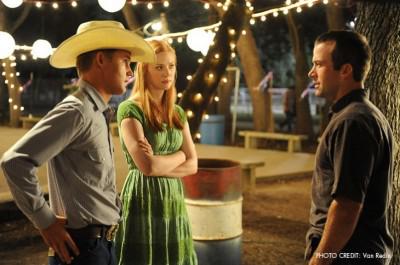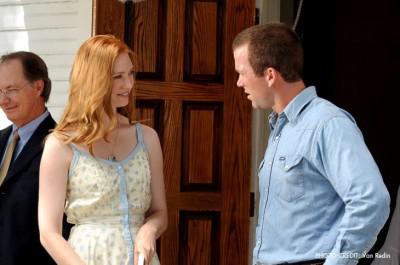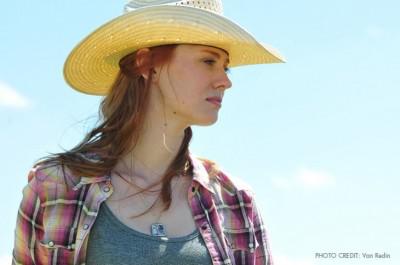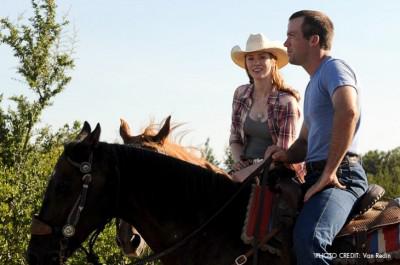 source: sevendaysinutopia.com
source:broadwayworld.com