If you're new here, you may want to subscribe to my RSS feed. Thanks for visiting!
DAREDEVIL #26 First Look!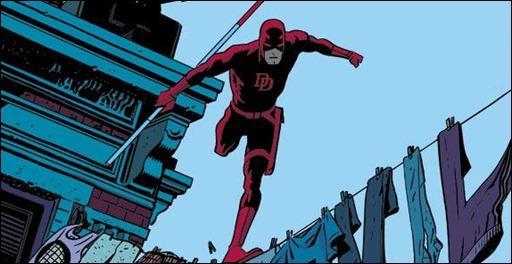 Here's your first look at four preview pages from Daredevil #26 by the great creative team of Mark Waid & Chris Samnee – on sale May 22nd, 2013 from Marvel Comics.
Press Release
Marvel is pleased to present your first look at Daredevil #26, from the critically acclaimed creative team of Eisner Award winning writer Mark Waid and Eisner Award nominated artist Chris Samnee!
In this double sized issue, the man without fear has been left in a pool of his own blood—cut, beaten and humiliated by the dangerous Ikari! With the same heightened senses, the two are matched in every way except one—Ikari can still see! But how is this menace tied to the accident that created Daredevil? And as Foggy deals with his current condition, Matt must turn to one of the smartest heroes in the Marvel Universe for help – Iron Man!
This May, Mark Waid & Chris Samnee let fear grip the man without it, only in Daredevil #26!
DAREDEVIL #26 (MAR130612)
Written by Mark Waid
Art & Cover by Chris Samnee
FOC- 04/29/13 On-Sale – 05/22/13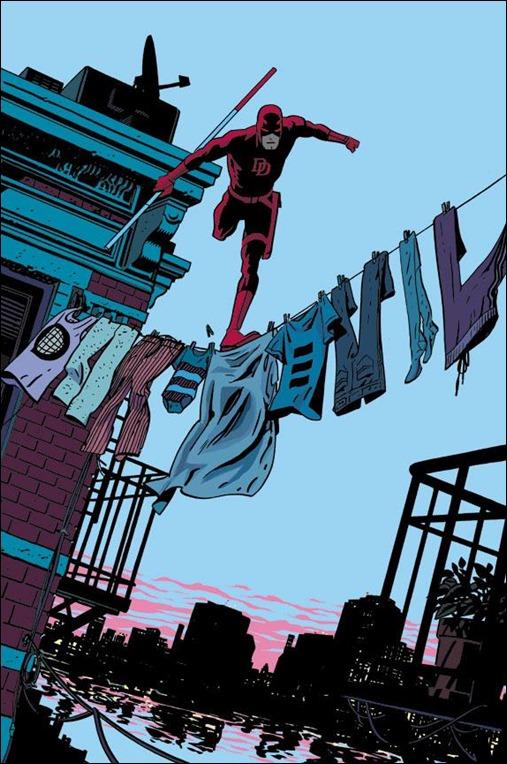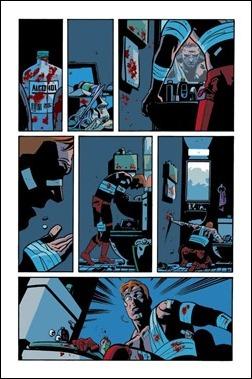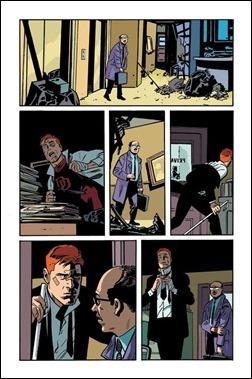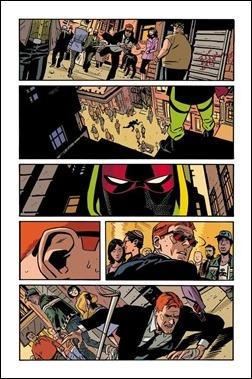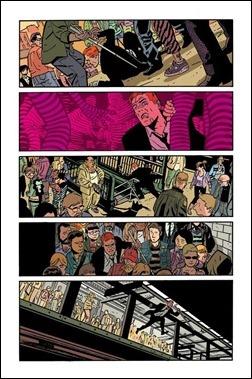 - The Comic Book Critic