Episode #3: Firozian Indian Tea HouseHaven't you noticed? Indian restaurants have been growing out of nowhere.
If you missed the first two episodes, links are here: Episode #1 and Episode #2.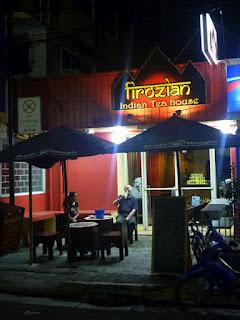 Setting: At Don Jose Avila Street in Capitol Site in the city of Cebu lies this little tea house which houses five low tables with little divans and a bunch of pillows, and two chess tables that double as a dining table.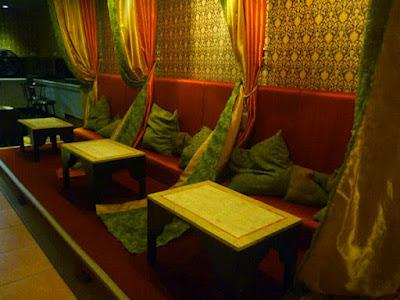 Soundtrack: Indian music
Cast of characters:Ms. Chinni ChickenDon't let her fool you. She can catch you off guard: she is both sweet and racy.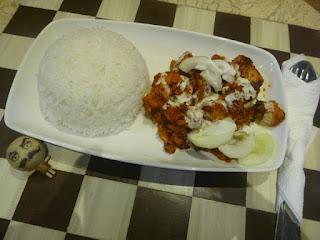 Mr. Durum A hefty, meaty man but is really chicken inside.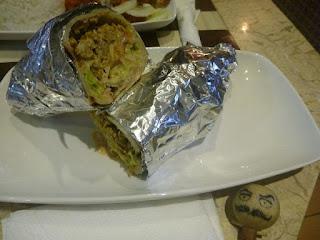 Ms. Lassi You can call her Rose. She is the best lassi in Cebu.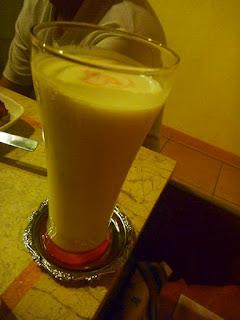 The Frugurts Ms Strawberry Frugurt and Mr Mango Frugurt are a smooth couple
who are cold and sweet at the same time.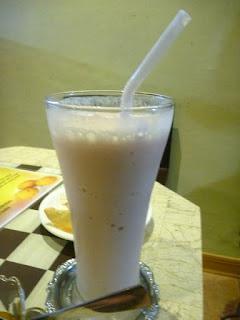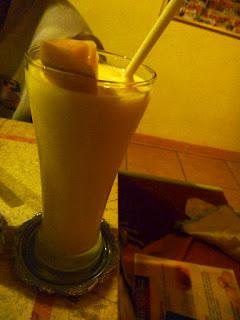 Little Gulab JammunDon't let his size fool you. He can overpower the Frugurts...in the sweetness category.

Capt. Baklava A tough man who smells a bit like cinnamon and is a little nutty. Not my most favorite character.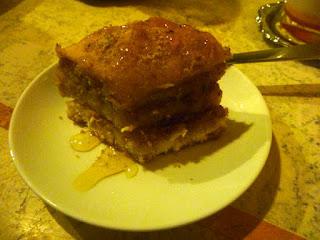 ChipsThe extras made an appearance for free.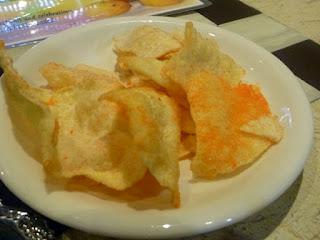 More characters I have yet to get to know: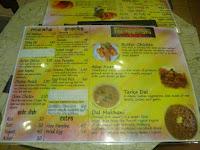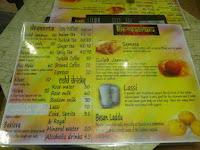 Especially the Teas. It is their house after all.
Did you know? The Firozian staff knows how to play chess.
Episode Review:★★★★★ of 5This episode has got me screaming for more!
Firozian Indian Tea House
Don Jose Avila St., Capitol Site, Cebu City
0917 990 5897
0932 241 4850
10AM - 11PM Daily
How this episode got Mustachio's wallet screaming for more-der:
Chinni chicken Php 150
Durum Php 80
Lassi  Php 70
Mango frugurt Php 90
Strawberry frugurt Php 90
Baklava Php 40
Gulab Jammun Php 40
Chips Php 0