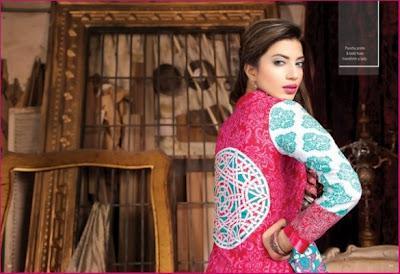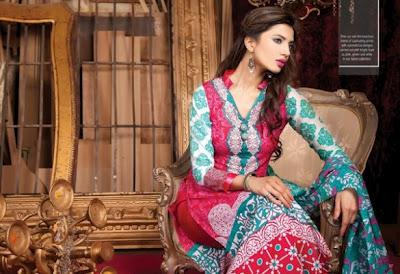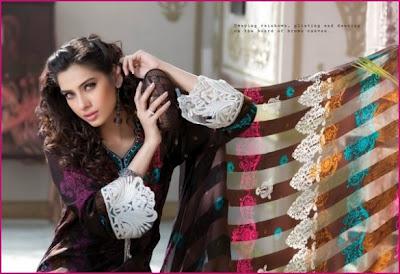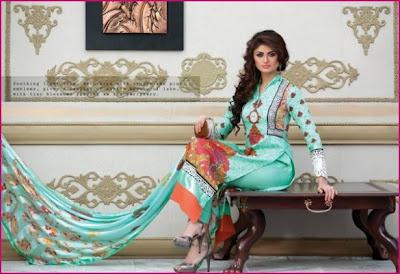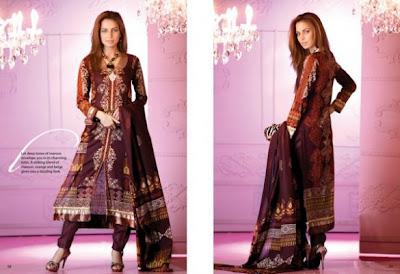 Firdous Lawn Mills Ltd has become the of the most popular name in the field of the textile & home fashion. They have already launched lots of collection.
Fans are found of Pakistans leading fashion brand Firdous Lawn Mills Ltd in every part of the Pakistan & even Asia due to distinctive & glamorous colors of the brand.
A giant number of fans & users who are now searching the latest & new collection of Firdous Lawn Mills Ltd for the summer. The brand stores across the country in all the major urban centres- Lahore, Karachi, Islamabad, Peshawar & Faisalabad.
Firdous Lawn Collection 2012 will make your look, character much beautiful & impressive because glamorous dresses play an important role in the character of human being. Firdous Cloth Mills is of the most famous name in the clothing who always launch beautiful & glamorous designs.
Firdous Lawn Collection 2012 is the most significant collection which is designed according to the latest fashion trend in Pakistan. This is the successful launch in the current year 2012.
Then Firdouse Textile mills who have a giant name in the textile industry of Asia for 30-years was featured with Ra-One actress & know as Bollywoods BEBO Kareena Kapoor in the last year 2010. & now, here is another Kapoor from Bollywoood.
Bollywood actress Sonam Kapoor looks more stunning & glamorous while wearing the latest lawn collection by the Pakistans famous fashion brand Firdous Fashion.