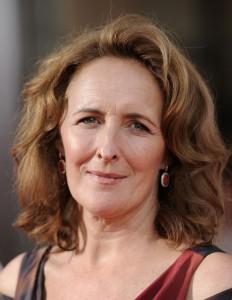 Multi-talented Fiona Shaw is set to direct Mozart's opera The Marriage of Figaro. Shaw is not a newcomer to opera direction, having already tackled two 20th-century works, Vaughan Williams's Riders to the Sea and Hans Werner Henze's Elegy for Young Lovers for ENO, the latter performed last year at the Young Vic. This, though, is her first venture into the heartland of Mozart and the 18th century.
"The rules of 18th-century opera are much stricter than those of the other operas I've directed," she comments, "and to my delight I began to think it's a bit like Shakespeare. These are big characters and they're interesting people. The music may be beautiful, but that doesn't mean that its world is simple. And if I've learned anything, it is that everyone in this opera is equal: nobody really behaves better than anyone else."
'The Marriage of Figaro', London Coliseum, London WC2 (0871 911 0200) until 10 November.
source