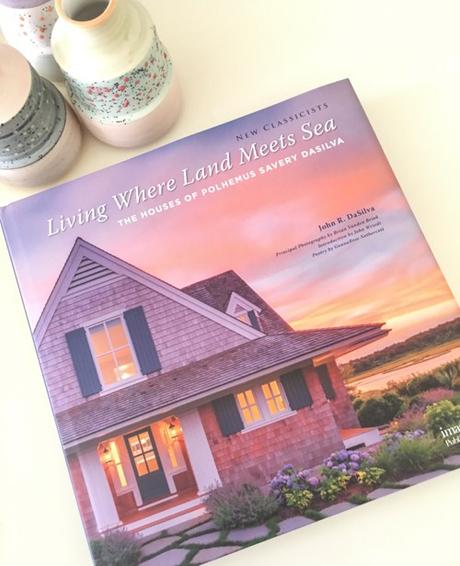 East Harwich, Mass.-based Polhemus Savery DaSilva is one of the region's best-known architecture and building firm, with its coastal homes dotting the shores of Cape Cod. The new book, Living  Where Land Meets Sea: The Houses of Polhemus Savery DaSilva, celebrates 20 years of the company's creating luxury coastal homes, not just on the ocean and bays, but rivers, lakes, and kettle ponds.
I was pretty familiar with PSDA, though learned a lot more about it last spring when I worked on copy for Boston Magazine's Design Home 2016, which is perched high up at The Pinehills in Plymouth, Mass. overlooking Cape Cod. Living  Where Land Meets Sea features many more classic casual coastal beauties, including floor plans and elevations.
Here is a sampling of Cape Cod summer house architecture by Polhemus Savery DaSilva from their gorgeous new book Living Where Land Meets Sea with images by local photographer Brian Vanden Brink.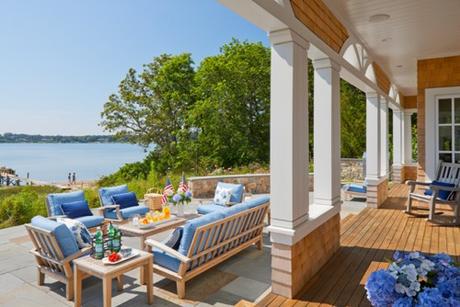 Waterside patio.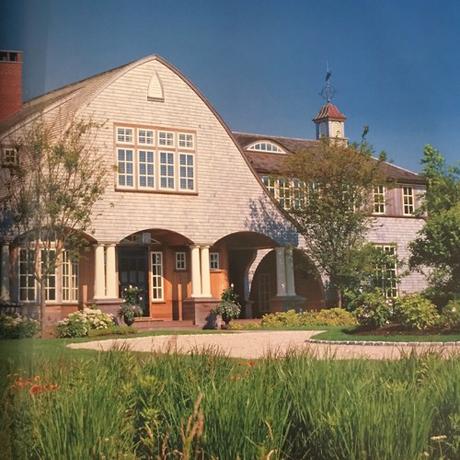 Shingle Style home on a Cape Cod river.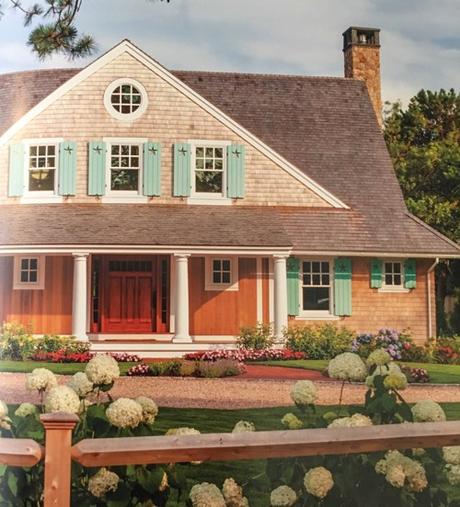 Paradise Cove in Chatham boasts charming starfish cutouts on the shutters, a PSDA-signature touch. (Be on the lookout for a story in Boston Globe Magazine on April 2nd on fire pits, which features the patio around back.)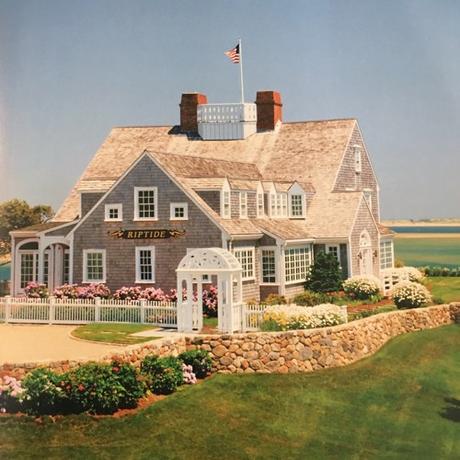 Riptide, a Colonial Revival in Chatham, Mass.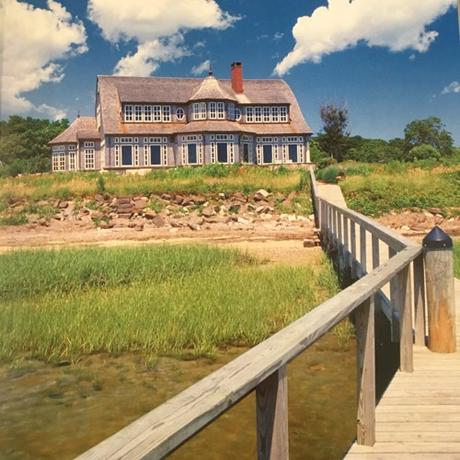 Riverfront home with long dock.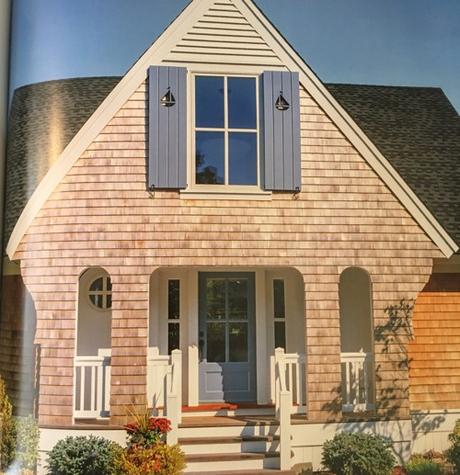 This shingle clad, 2,000-square foot cottage has sailboat cut-outs on the shutters.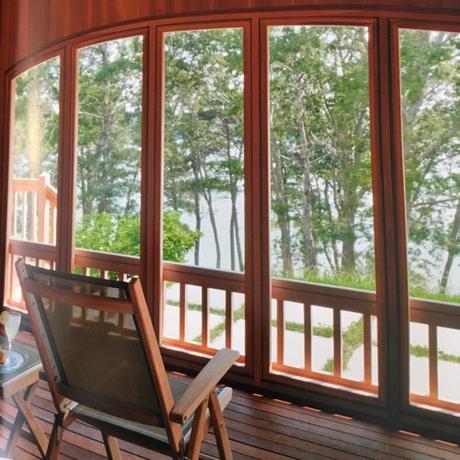 Classic New England bungalows influences the screened porch of this lakeside house called Eagle's Perch.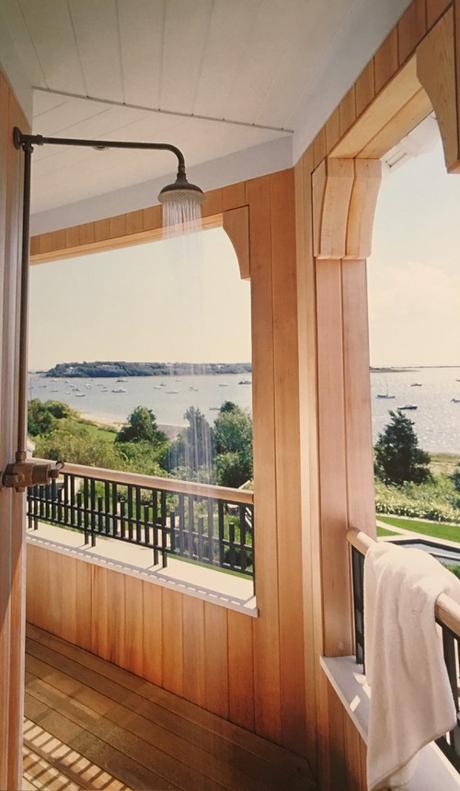 An outdoor shower is a summer home must-have.