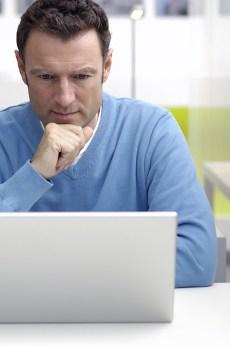 If you still believe that social networks, dating websites and mobile apps can't help in building the relationships in real life, you'd be surprised. Statistics show that only in 2014, about 33% of the couples found each other online. And by 2040 the share of relationships that started online is predicted to grow up to 70%. Today, you can find that special someone almost in every corner of the world. Online dating in Ukraine, Russia, and other European or Asian countries gains more and more popularity. If all this still seems improbable, you may have fallen under the influence of one of the most popular myths about online dating.
Here are some myths about the online dating world, debunked.
Myths about online dating
Dating online is unsafe
Online dating is not better or worse than dating a stranger in person. Meeting a stranger at a cafe or a gym is much less safe. While chatting online, you can look through your companion's profile, see their photos, and learn more info about him or her. You can find out where this person lives and works and stay anonymous. No one will force you to name your alarm password, the address or other personal information. When meeting in real life, you can't completely trust your new friend. Of course, this does not mean you can't get catfished, but the online dating world is not just for outsiders anymore.
Online dating services are for losers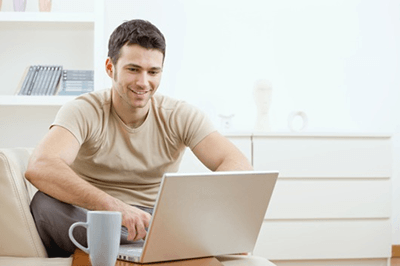 If you think about what lies behind this conviction, you'll find out that the Internet has nothing to do with it. The real thing that confuses us is the fact that by registering on a dating service or changing a profile status in a social network, we openly declare that we want to find love, build relationships. And sometimes it's hard to do. For some strange reason, it seems a shame to remove the mask of shyness and finally admit that we are ready for a new love.
These days, people from all walks of life are dating online. It's become a big market for professionals who don't actually have the time to go out and meet many people, so online dating has become something for everyone.
Online dating is not for serious relationships
Today the market of apps and sites for singles is growing rapidly and not just offering ways to find a partner for life, but also opportunities for a quick date. The main thing here is to carefully choose the right website or a service that suits all your needs. Some mobile apps, for instance, pick a potential companion for a user by analyzing photos he or she liked. It's convenient, quick, addictive and feels like a game. But it's not the right way to find a love of your life. Other apps are specialized services, aimed at organizing a date. Most of their users just want to find some friends with common interests. But who knows, sometimes even a trip to the theater with a new friend can be a start of a long-term relationship.
Many couples who have steady relationships have met online: some looking for relationships, some just looking to hook up, an experience which ended in a long-term companionship.
Tips for successful online dating
Now that we have debunked some of the main myths around online dating, here are some pointers for a successful online dating experience: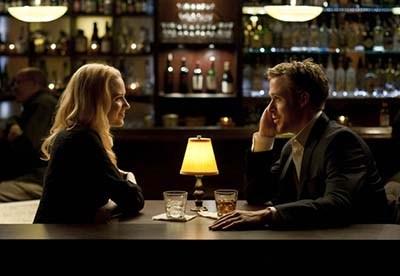 1) Do not waste your time chatting or meeting with someone you don't really like. It's unlikely that a person, who can't make an impression of him/herself you enjoy, would be much more interesting in real life.
2) While having a chat it is important and necessary to get to know each other, but don't' give a stranger more information about yourself than needed for the first date (or the second, or the third). For safety reasons, do not tell your name and home address. You can even keep the phone number in secret: just be punctual and come on time. If the first date went fine, feel free to tell your new friend some new facts from your life.
3) If you chat on social networks, take a closer look at your companion's profile. There you can find out if a person is single and see if you have common friends and share interests. Also, a new topic for a conversation will come in handy. Also, comparing each other's preferences, you can choose an original location for a first date.
4) Do not chat on the web for too long. Distant relationships are an illusion because the real person always differs from the photo on a website. You need to see how this person walks, hear his/her voice. After all, the photo from the website can be pretty old or even photoshopped.
5) Most online dating services keep the time code that shows when a user checked an account. So after the first date, you'll be able to see whether your companion searched for other singles. Although it's still easy to find out if your new friend likes you, without any tricks. If he/she calls at least in three days after a date, then he/she probably wants to continue.
The concept of dating has changed a lot over the last years and the new ways in which people date have both advantages and disadvantages. It's important not to let the superficial aspect of dating get to you and to make sure you are having an organic and purposeful connection. If that's what you're looking for, of course…
Fraquoh and Franchomme
Further reading:
What should a man wear on a date 
P.S.  We want to hear from you! Have you ever dated online? Who did you date? What has been the outcome? Share your feedback, questions or thoughts in the comments below! For more articles on style, fashion tips and cultural insights, you can subscribe to Attire Club via e-mail or follow us on Facebook, Twitter or Instagram!