Hansel and Kristine booked the Comprehensive Package at the Glass Garden Events Venue. The Comprehensive package came with the Bridal Gown (by yours truly of course!), Photo & Video, OTD Coordination, Lights among other wedding must-haves. Brides always ask, "what kind of gown is included?" Of course I always sketch a totally unique design for every new bride, I don't use template or repeat the exact same thing twice even if the bride opted a Ready-to-wear wedding gown from my collection.
When Kristine came to my boutique with her mom, we suggested to try some of the gowns so she can have a better idea of what she wanted. Call it fate or luck, we all knew that the first gown she fitted was the "One." We were in awe!!! She absolutely looked beautiful and comfortable in this gown! Honestly, isn't that what matters the most in wearing your wedding gown?! Beauty: check check check! This gown was supposed to be part of my new collection, we just completed it and I haven't even had the chance to take a single photo of this gown but it was immediately swept away.
Photos by Mega Pixels | Coordination by Hazel Escarilla of Events Ezzentials | Reception: The Glass Garden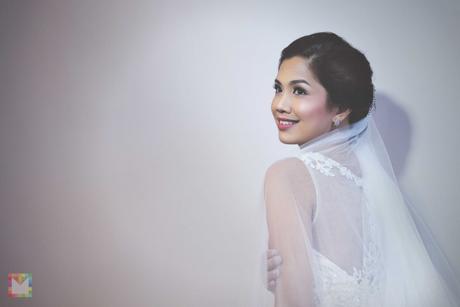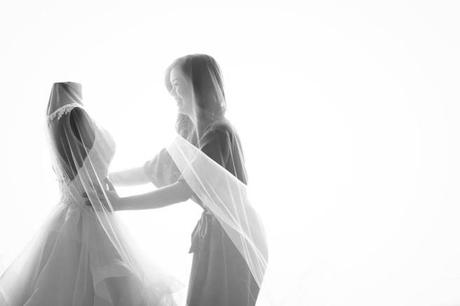 Love this uber romantic organza skirt trimmed with horsehair!