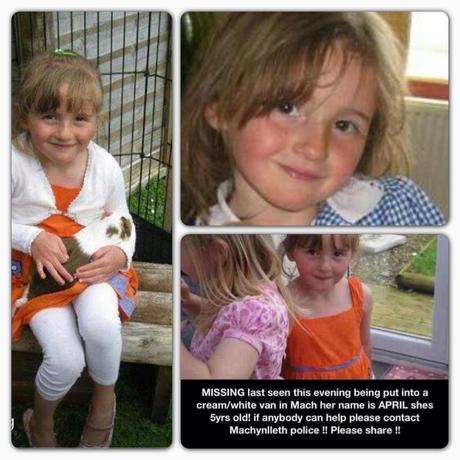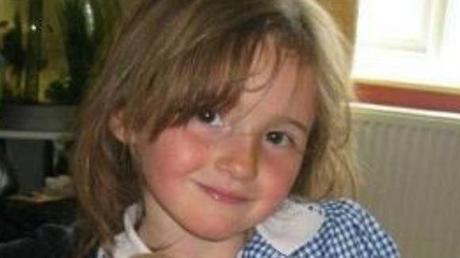 A 5 year old girl has been abducted in North Wales.
Please reblog/retweet to as many people as possible no matter where you are in the world!
Get her picture out there!
April Jones
Aged 5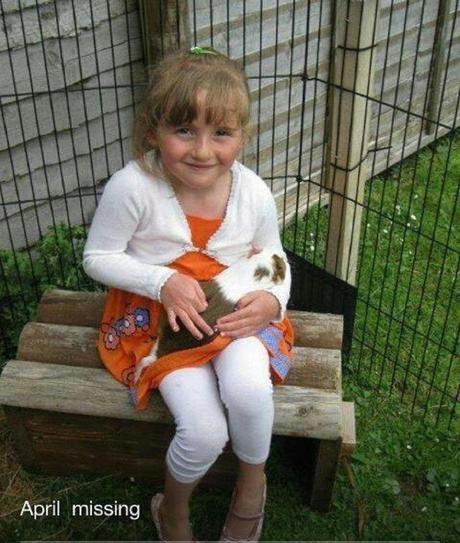 According to BBC she was reported missing at 7.30pm last night. Some tweets say she was last seen getting into a light coloured van.
source reporting light van