Welcome to Busylizzy – Fitness and fun for mums and little ones!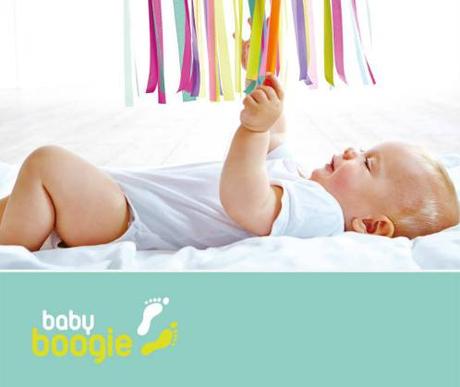 Award winning busylizzy® is the UK's leading family club. If you are a parent with a child under 4 years – they you're at the right place. Established in 2011 in response to a lack of good quality, fun and professionally run classes for postnatal mums, babies and toddlers, busylizzy was born. Our unique concept, high service levels, awesome choice, innovative use of technology and brilliant value have captured the imagination of mums in what was otherwise a traditional sector.
Classes typically start after 9am and finish by 3pm.
Instagram