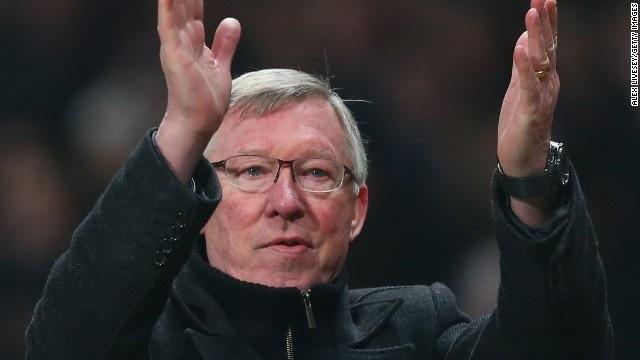 Tonight is Fergie's final game, it's going to be an emotional 24 hours for him.
Rumour has it he is set to lift the Trophy this evening, or at least the players want him too.
Farewell Fergie and P.S. thank you for your personal letter several years ago. My brother will cherish it forever.