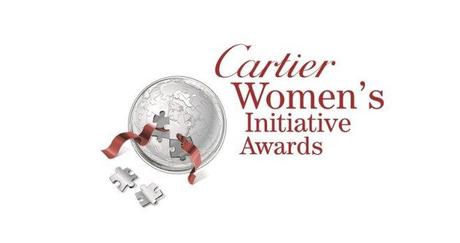 The Cartier women's Initiative Awards are looking for committed female entrepreneurs heading initiatives with the potential to grow significantly in the years to come. To apply for the 2014 edition, fill out the application form on www.cartierwomensinitiative.com. All applications must be submitted online in English. Application deadline: February 28, 2014 at 10am Paris time (CET).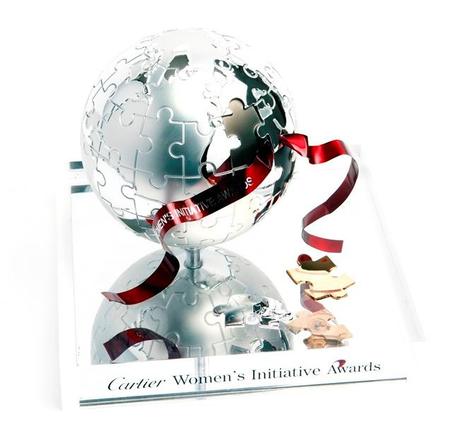 what can you win? Eighteen finalists representing the best projects worldwide will be selected in the first phase of the contest. They will receive coaching and media exposure and will be invited to France for the Finale week which includes a presentation in front of the international Jury, entrepreneurship workshops and the Global Meeting of the Women's Forum. The six Laureates nominated for the Awards receive one year of coaching, US$ 20 000 in funding, media visibility and networking opportunities.
Eligibility Criteria
The business project to be considered for the Cartier Women's Initiative Awards must be:
• An original for-profit business creation,
• In the start-up phase: between one and three years of operation,
• The main leadership position must be filled by a woman. The competition is open to women from any country, nationality and industry.
Application Form
The questions that feature on the application form are detailed below for reference:
- About the team: Contact details and resumes of lead entrant and team members.
- About the business • Executive summary of the business • Project development stage • Product or service • Sales and distribution strategy • Market analysis • Competitive environment • Management team • SWOT analysis • Impact of the business • Financials
- Appendix and supporting documents Logo, photos of the product, patents, articles…
Visit the link below to complete your application process:
www.cartierwomensinitiative.com
Good Luck!