I suppose the one thing about knowing you're going to die is being able to plan a few things. My friend Lakeland Jo had obviously done this - she has requested that people attending her funeral wear a little piece of yellow, if they would like to. (That was Jo, never about her - always about how the other person was feeling.)
Another thing she did was instruct her beloved husband in blogging, because here is his penultimate post on Jo's blog.
Even if you didn't know her, please pop over and think about your own friends while you're reading this wonderful post.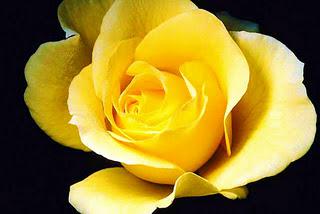 RIP my lovely Jo.