ChristianNews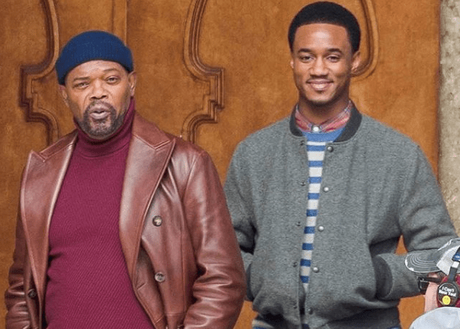 Samuel L. Jackson and Jesse T. Usher, Jr.  has started filming on their Shaft reboot.
Samuel L. Jackson and the Survivor's Remorse star were spotted filming outside a mosque in Atlanta on Tuesday.
Jackson is reprising the role he first played in the 2000 film update directed by John Singleton, while Jessie will play the son of detective John Shaft, who, "after long being estranged from his father, finds himself teamed up with him. The young man is an FBI agent, a cyber expert, and the partnership with dad is an uneasy collision of old school meets new school," according to Deadline.
Shaft is slated for a June 14, 2019 release date.