Film & Comic Con Bournemouth 2016

The time of year has arrived once more for all the cosplay fans to come out in all their glory. This year was no exception with sighting of Predator, Bumblebee, Star Wars and Superheroes to mention just a few. With wall to wall stands of all the goodies the fans want to buy being it t-shirt, funkos or collectibles.
But let's face it we all go to meet our favorite celebrities and the guest list was one for all the fans of Star Wars The Force Awakens, Aliens, Game of Thrones, The Musketeers, Doctor Who and my personal favorite The Walking Dead.
This year marked the first time I got the opportunity to enter with a press pass which shows just how far this site has come for me. Nervous as hell and completely unprepared for this event I entered the doors of the Bournemouth International Centre (BIC) simply not knowing what to experience. Sure I have been here before as a fan but this time having the chance to interview the guests in a chance I couldn't turn down.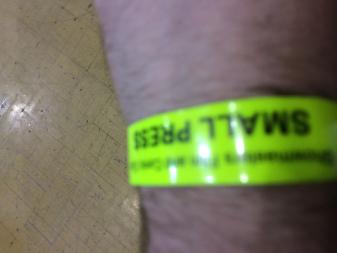 Asking advice before hand I went in just as clueless as I had imagined but with the aim just to enjoy myself. I decided to watch how other members of the press handled asking for interviews before taking the first steps into conducting an interview.
For the first ever interview I spoke to the first ever female Stormtrooper Samantha Alleyne from Star Wars The Force Awakens. Listen below for Star Wars Force Awakens and Daniel Craig.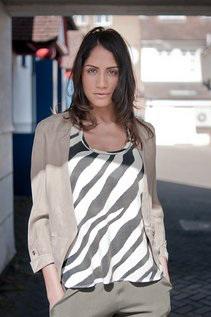 Second interview I kept with the Star War The Force Awakens cast with Aaron Ayamah.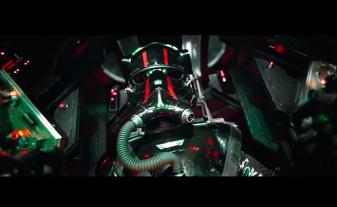 Third staying with the Star Wars The Force Awakens I spoke to Brian Vernel even though I went on to chat about an early horror film Let Us Prey.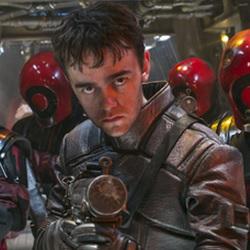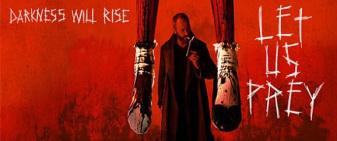 For the final talk I got to speak to Ross Marquand who plays Aaron in The Walking Dead.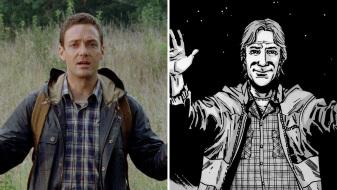 Over all this was an experience I never thought I would get and will hopefully be the start to something for myself going forward, I would like to thank the guest who gave me the chance to talk to them too.
You know for sure I will be returning for the next outing in Bournemouth on 3rd – 4th September and look at this early guest list.