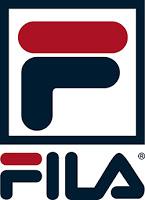 Fila is a brand that undoubtedly rings familiar with all sport enthusiasts, which is the result of them growing into one of the world's largest sportswear manufacturers.  Although I've been well aware of their presence in the sports world for some time, it wasn't until recently that I was introduced to their line of golf apparel.
Along with their array of stylish golf polo's, Fila has a complete golf collection which includes sweaters, pullovers, pants and more.  I had the privileged of trying out some of these products first hand and was thoroughly impressed with the look, feel and quality.  Have a look at a few of my favorites below or check out the entire Fila Golf Collection on their website.
Jasper Textured Fleece Performance Jacket
These Fila golf jackets top my list of favorites, providing warmth, comfort and style.  These natural moisture wicking textured fleece jackets serve as the perfect warm up jacket for heading to the links on those brisk cool days.  They boast front welt pockets, self adjustable sleeve closure with velcro, F-box patch logo sewn on bottom right back and overall great quality that goes without saying for all Fila products.  This jacket has definitely made the cut as my go-to warm up garment.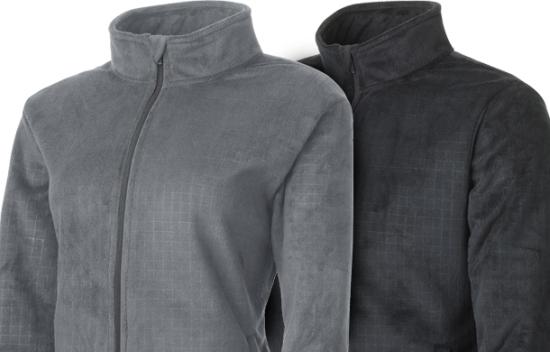 Chamonix Knit Sweater
The Fila Chamonix knit sweater is next on my list of favorites, which again provides style, warmth and comfort.  This sweater is available in three different color combinations, and is the perfect addition to any golfers wardrobe.  The full zip makes it an excellent option and easily removable once you knock down a couple birdies and start to heat things up on the course.  These heavy knit sweaters are an excellent Christmas gift option, and are perfect for the winter months.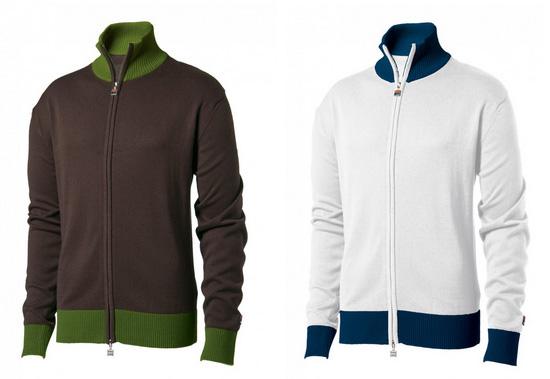 Napoli Plaid Pants I've been looking to add some flare to my golf pant collection for some time now, but had yet to find the right combination of style, comfort, quality and color.  I was pumped to find the Fila Napoli plaid pants which met and exceeded my expectations.  These light weight, cotton, wrinkle resistant pants are on trend with what we're seeing throughout the industry.   The relax fit makes them very comfortable for wearing during golf play and/or for lounging around watching golf on tv.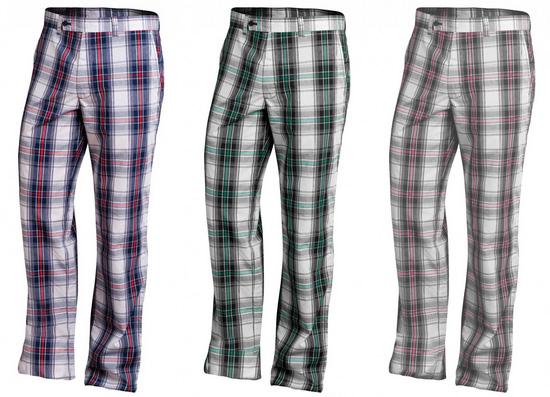 Fila is not only keeping up with the fashion trends in the golf industry, their raising the bar.  Going forward I think we're going to see their presence on the golf course continue to grow.  The selection I've highlighted here represents just the tip of the iceberg in Fila's golf collection.  Make sure to check out the rest of their golf apparel on their website: www.shopfilagolf.com