Popular sportswear brand Fila and Italian label Tatras joined together to release an exclusive collection that will be released in two stages - Vol.1 and Vol.2. The items that were launched on June 5th as part of Vol. 1 consist of a Cap and T-shirt, which are the protagonists of the upcoming season. We are, however, concentrating on the shoes that will be released as part of Vol.2.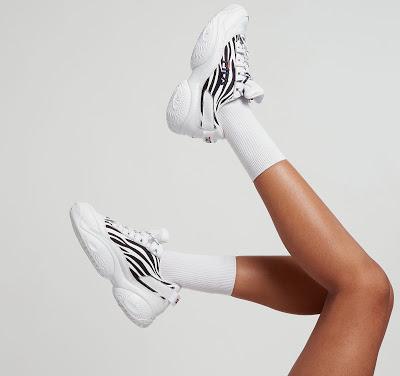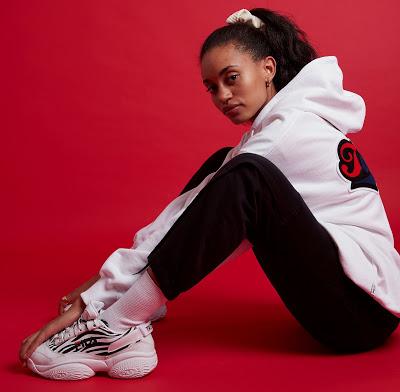 The on-trend "Dad sneaker" TATRAS X FILA Sneakers make their space in the current fashion trends for their high comfort and retro look. This pair goes further on the chunky edge with eye-catching zebra print and glitter logo embroideries. Expect Vol. 2 to drop in the middle of July.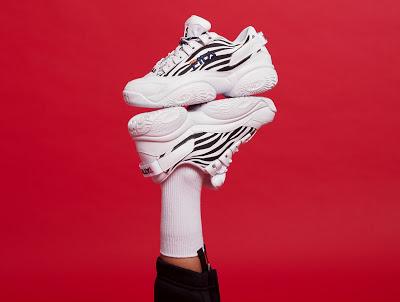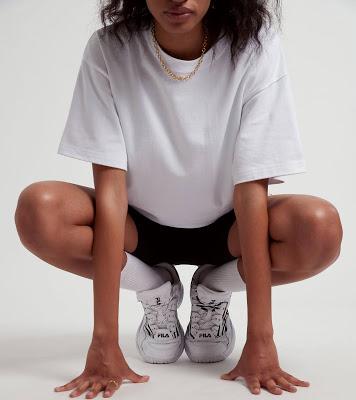 A symbol of FILA, TATRAS revisited the tricolor Logo in bold letters on unisex sportswear accessories and over-sized tops for a street look with a vintage touch. TATRAS' high-quality fabrics and sophistication embrace the utility and simple silhouettes shaping FILA's philosophy, inviting all generations to enjoy Sports in their daily lives.
This collection is exclusively available at TATRAS corners in department stores in Japan, the TATRAS Milanese flagship store in Via della Spiga 3, as well as on its online retail stores.
Category: Exclusive Collection, Limited Edition, Men's Shoes, Men's Sneakers, Shoe Blog, Shoeography, TATRAS X FILA, Unisex Shoes, Women's Shoes, Women's Sneakers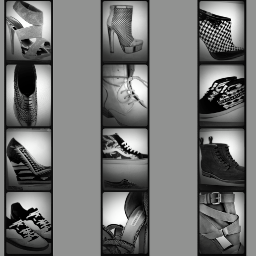 About SHOEOGRAPHY.COM:
Shoeography.com is a daily footwear blog highlighting what's new and what's hot in mens shoes, and women's fashion shoes!