Prev
1 of 3
Next
Throwing a toy for your dog to retrieve or "fetch" is a good way to see that he gets adequate exercise, and it comprises a game that you will both enjoy. So, how can you train your dog to fetch in the first place?
1. If possible, start while the pup is young.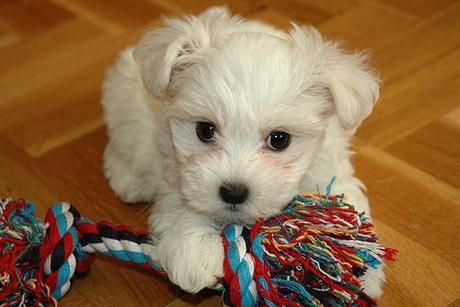 2. Use a toy that he's fond of — small enough to fit in his mouth, but not that big that he'll accidentally swallow.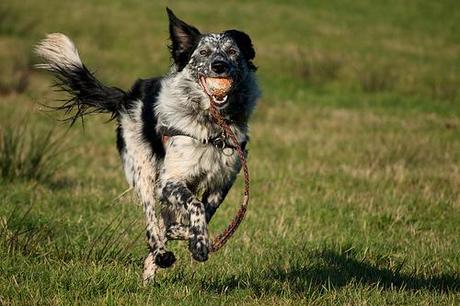 Prev
1 of 3
Next