Autumn is now upon us and it got me thinking about creating a very special offer for those of you who LOVE those winter months and the build up to Christmas like us McNabbs!
So think like Olaf in his Frozen Adventure and celebrate with me!
You know, because it's that time of year, I thought I could do something special for you. Keep reading to find out more...
You could WIN A FREE FAMILY SESSION celebrating your very own family tradition...
Even before starting a family I was ALL about Christmas.
I LOVED the build up and couldn't wait to get that Christmas tree up with all this coordinating baubles and festive decorations.
I love the thick wool jumpers, any excuse for a warming hot chocolate and long walks in the winter air...
Autumn and Winter Family Photography Sessions

Now I'm a Mum I'm still as excited, the tree goes up just as early and I have a mini me who is as excited as we are about the run up to Christmas Day!
The only thing that is slightly different is the baubles, I've let go a little and gone for a more 'DIY' approach with the cute homemade decorations adorning the tree each year now!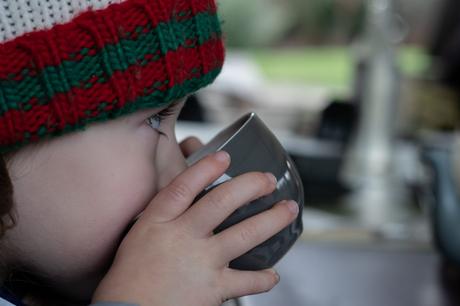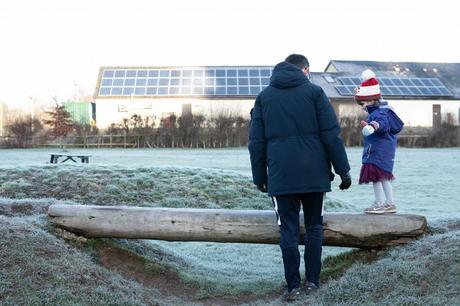 Every year we tend to make time for family walks in that really cold winter air where you can see your breath and hear the crunch of frost and autumn leaves under your boots.
We LOVE hot chocolates, with tons of whipped cream and marshmallows before snuggling on the sofa together with a Christmas movie on the TV.
We love getting the family together to eat far too much food and regretting it soon after...
I'm usually enjoying myself far too much to think about getting my camera out to document the moment and I'm a little sad we don't have more photos to show off our love of Christmas and family traditions.
So, it got me thinking...
What are your favourite festive family traditions? Let me photograph it!
I'd LOVE to help you remember one of your favourite traditions by capturing them forever in some beautiful documentary style family photographs and your very own family video.
And I don't mean cheesy matching Christmas jumpers sat on a fur rug by a roaring firing forcing a cheesy smile.
I mean the real you. The real fun. Totally embracing the family chaos and documenting you all as you are so the photos are a true reflection of what makes you all special.
And on reading that don't panic that your Insta worthy cover will be blown!
You can keep the chaos for you if you wish and I'll share the 'happier' ones. However, I'm pretty certain you'll love the 'real' ones the most and want to share them!